Make Your Temporary Visa Last Longer

If you came to the U.S. legally with a nonimmigrant visa but want to stay here as an immigrant, you may be eligible to adjust status, or turn your temporary visa into a permanent one. People in the following situations may be eligible.
Family Members of U.S. Citizens and Permanent Residents
You can likely adjust status now if you're an immediate relative (spouse, parent, child) of a citizen. This applies even to people who are in the U.S. illegally because they overstayed their visas.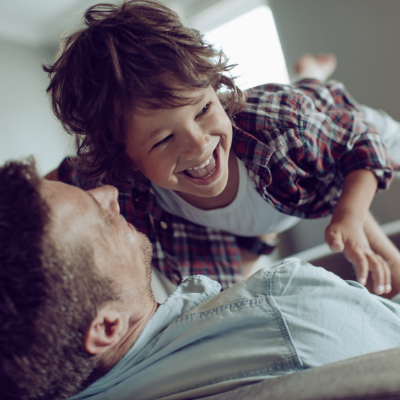 Eligible Employees
Employers can request that their employees receive immigrant visas. However, there are only 140,000 employment-based green cards given out each year, so how soon you can adjust status depends on where you're from and when you apply.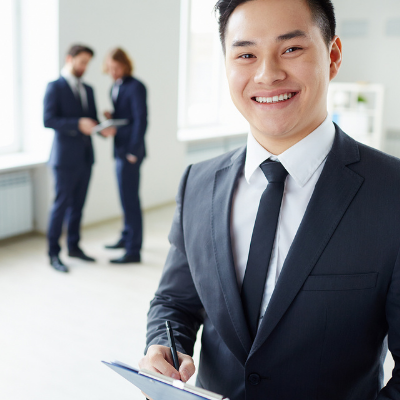 Refugees and Beneficiaries of Special Programs
The government allows people who came to the U.S. as refugees to adjust status after one year. People who assisted the U.S. military (and certain family members) U/T visa-holders, VAWA recipients,, and others may also adjust status.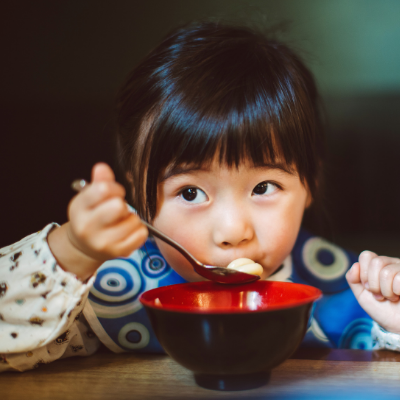 I-130
---
Filing an I-130 form is the first step for anyone who wants to apply for a green card through a family member.
The form must be accompanied by plenty of other documents that prove your family relationship. For spouses, these documents should include your marriage certificate, photos, financial evidence, and more. For children, birth certificates are needed.

USCIS is particular about how the I-130 is filled out, what kinds of documents accompany it, and where it's filed. If not done correctly, the form will be rejected and applicants will have to pay the filing fee again in order to submit it new version.

At Broyles, Kight & Ricafort, we have more than 15 years of experience working on the I-130. You can avoid mistakes and delays by allowing our competent team to prepare the application for you.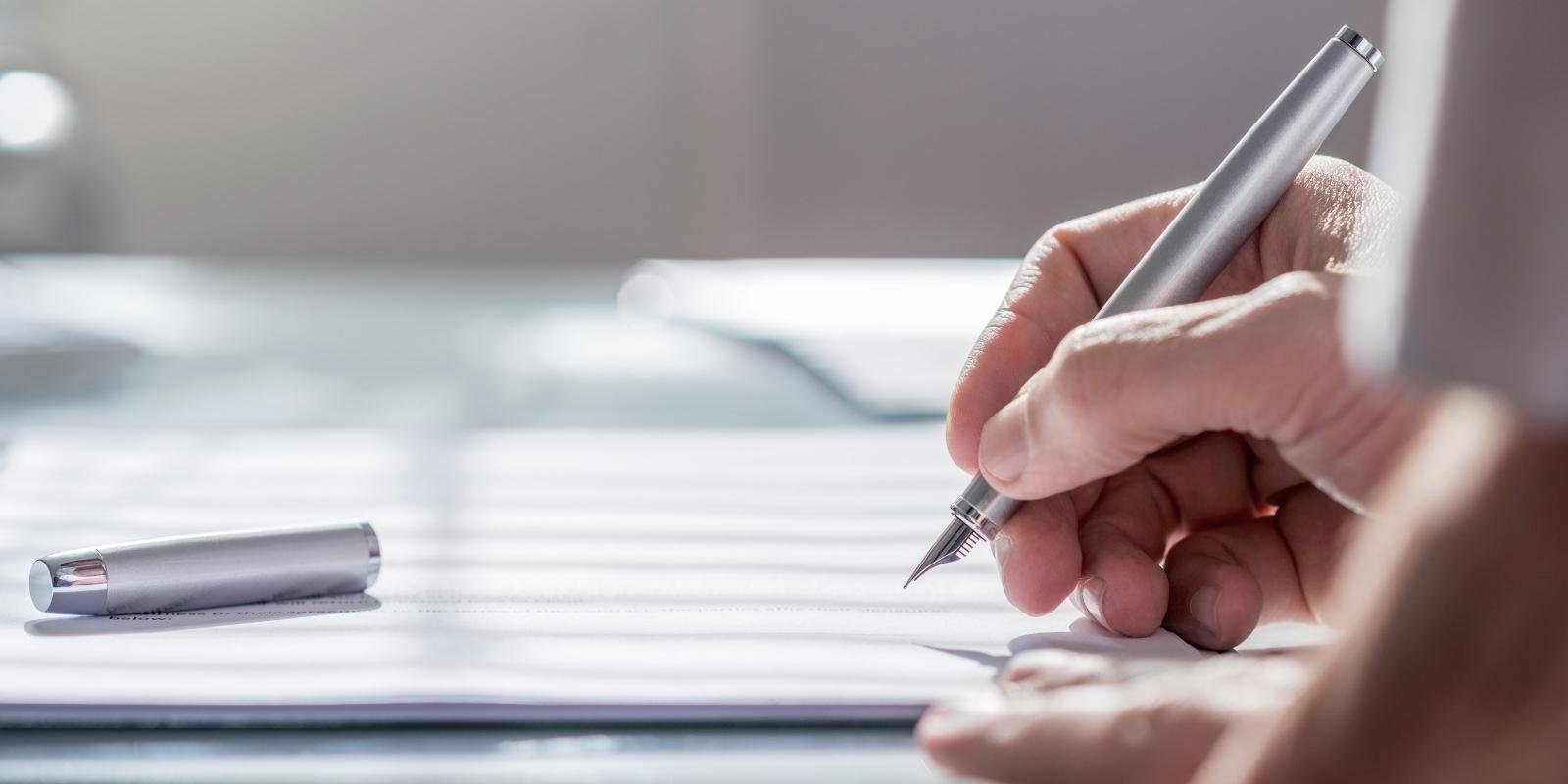 How to Adjust Status
Because each person's circumstances are different, and because of regulations that may make some individuals ineligible to adjust status, it's important to speak with an attorney before beginning the process. Please let us know the basics of your situation. We'll be in touch to help you navigate the immigration laws that pertain to you.