As I help you navigate this path, I never forget how much it matters to you, your family, and your future.
Victoria Wilkinson
Associate attorney
Contact Victoria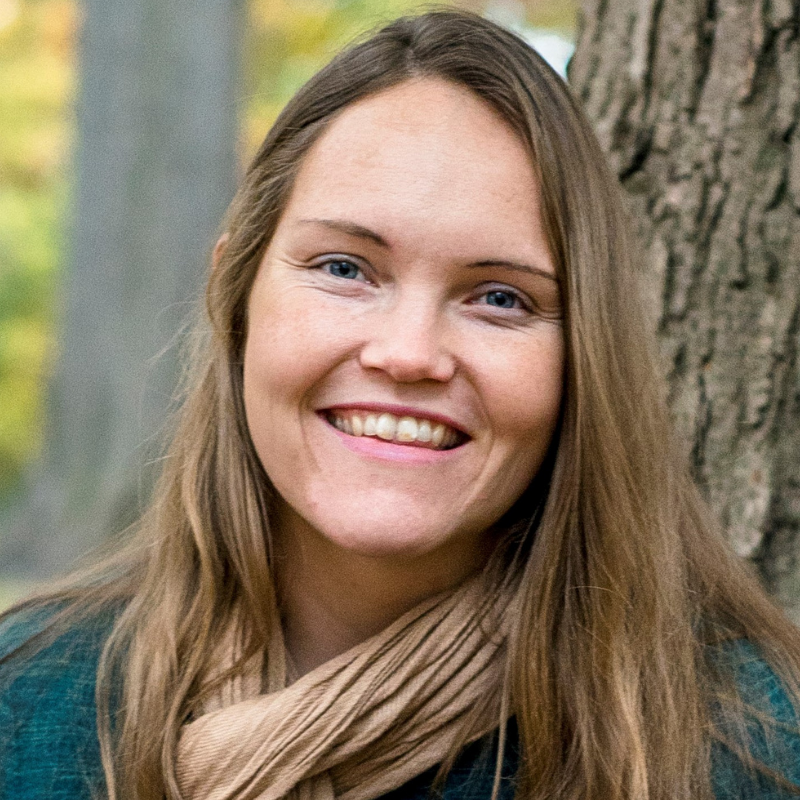 Availability
by appointment
Phone / Zoom

Practice
Areas
citizenship, adjustment of status, inadmissibility waivers, U visas for crime victims, FOIAs, marriage cases
In a truly just world, you wouldn't need a lawyer to help you navigate the immigration system. it should be simpler.
Yet no single person can change the way our government works (citizens, call your congresspeople!) and my skill set is not one for politics. So until we see some serious change in the system, serving as an immigration attorney is the best way to combine my talents with my passion for helping newcomers in our nation.
Whether your situation is simple or complex, I'm committed to being there for you every step of the way. I strive to give clients a roadmap of the process so they can always understand what their next steps are. It is a privilege to answer your questions, so, please, ask!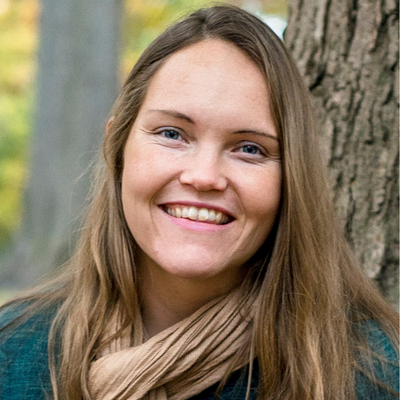 While I'm a relatively new attorney, I've been involved with immigration law and case preparation since 2015, when I first interned here at BKR. Since then, I've volunteered with Indiana Legal Services and El Otro Lado, externed for the Indiana Supreme Court and the State Library, and worked for two years as a paralegal for Flora Legal Group, specializing in family-based immigration cases.
Before law school, I worked as a journalist in college and for The Herald-Times in Bloomington, Ind. The persistence, curiosity, and attention to detail inherent in journalism work transfers beautifully to law, where I find myself naturally dedicated to following up on my clients' cases, getting answers from the immigration agencies, preparing quality applications, and providing a good client experience. If I don't know the answer to your question, I will tell you honestly, and I will research until I find the answer.
Outside of work, I spend as much time as possible with my husband and two young daughters. I enjoy exercise, music, travel, church service, and a good book. A lifelong Hoosier except for 18 months in Guatemala, I've lived in Bloomington, Muncie, and Indianapolis, and now call Terre Haute home.
Although the immigration system is built on forms, paperwork, and bureaucracy, it is the path to a better, richer, fuller life for so many clients. As I help you navigate that path, I never forget how much it matters to you, your family, and your future. It is a privilege to serve you in this way.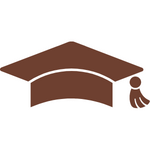 Ball State University '16 | summa cum laude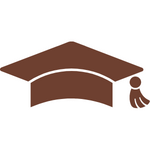 Indiana University McKinney School of Law '21 | magna cum laude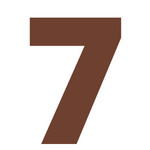 years experience in the immigration field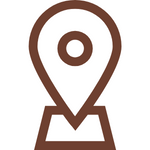 Located in Terre Haute, IN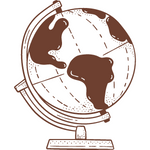 Billingual - Fluent in English and Spanish
While I've traveled to six other countries (and counting!), I've spent the most time in Guatemala. As a full-time volunteer missionary for the Church of Jesus Christ of Latter-day Saints, I lived and labored among the chapines, speaking Spanish 95% of the time. Beyond teaching me how to wash my clothes in a pila, hail a tuc tuc, and make tortillas, those 18 months opened my eyes to the realities of life faced by many Latin American immigrants. My compassion and understanding for immigrants grew. Faith is still an important part of my life, as are the things I learned in Guatemala all those years ago.