Immigration by Marriage
Looking for the FASTEST Way to Get Your Green Card?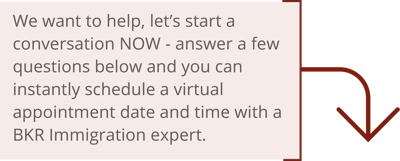 We Understand

We understand immigration status can put a significant burden on romantic relationships and families. From the threat of deportation to a lack of financial resources to limited pathways to legalization, it all takes its toll, causing stress, anxiety and fear. But we can help.

If you plan on making the U.S. your home together, we strongly recommend beginning the process of obtaining permanent residency.

Immigration benefits as a result of marriage to a U.S. Citizen or Lawful Permanent Resident are NOT automatic. But even for those who have entered the United States illegally, there is a way to obtain your permanent residence (Green Card).

Many people mistakenly assume that obtaining an immigration benefit is as simple as completing and filing a form. But each case is unique and requires the experience and knowledge of a qualified immigration attorney. This is your life and future—don't leave it in the hands of unscrupulous people or with people that lack knowledge in the many complexities of the immigration system.

Broyles Kight & Ricafort is a law firm that is dedicated to assisting individuals and families in immigration matters. BKR offers you a free and confidential consultation to explain your options.
Common questions we answer every. single. day.

Get your questions answered and discover the best ways to overcome some of the toughest challenges you may face.
1.
How long should we be married before filing our case?
2.
Should we get a fiancé visa or go ahead and get married?
3.
How will an overstay or unauthorized employment affect our case?
4.
If immigration doesn't know, do we have to tell them?
5.
What is the difference between the CR-1 and IR-1 visa?
6.
How much relationship proof do we need?
7.
Will the government accuse us of a sham or fraudulent marriage?
8.
Will we have to remove conditions on our marriage, and what will happen if things don't work out?
9.
Will I be able to sponsor other family members?
10.
When should I change my name, or do I have to change my name?
11.
When can a joint checking account actually be the worst evidence?
12.
How long will this take?
13.
Should we get married here or abroad?
14.
Will my spouse be eligible for travel documents?
15.
How has COVID-19 impacted processing times?
16.
Can my children be included in the application?
17.
Do I consular process or adjust status?
18.
Are there grounds of inadmissibility that I should be aware of?
19.
What are 3-year, 10-year and Lifetime bars, and do any of these apply to our case?
20.
Will we need to file a waiver? And if so, will our waiver be approved?
21.
What could cause us to get an RFE or NOID?
22.
Is there a way to expedite our case?
23.
Can my fiancé / spouse travel to the U.S. while our case is in process?
24.
What will we be asked at our marriage interview?
25.
What is the approval rate, and what are the top reasons for a denial?
26.
How much do we have to earn to prove eligibility to sponsor?
27.
Is the process easier now that former President Trump is no longer in office?
29.
When should I get my medical exam?
30.
Do I have to change my name?
Honesty only policy.

If you want auto-generated form completion, you've come to the wrong place.
If you want a passionate advocate that doesn't just tell you what you want to hear, but tells you what you need to hear, you've come to the right place.

One thing our attorneys are known for is we don't tell you what you want to hear, only to try to get your case and not deliver. We tell you what you need to hear. It has always been my belief that "honesty is better than sugarcoated bullshit." We are known for our candid, honest and thorough assessments of both the pros and cons of your case. Most importantly, these assessments are not based on what we read or have heard, but based on over 23 years representing thousands of clients in some of the toughest immigration cases.
In fact, we are so confident you will see the BKR Law difference that if you are required to pay a fee for your consult and are not happy or feel that you did not gain valuable insights into your case, we will refund any monies you paid.
Our job is to educate and guide you honestly through what has been called one of the most confusing and complicated government processes ever created. Navigating this has become our life's work.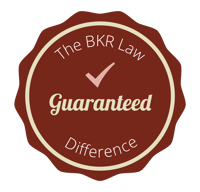 — John A. Broyles

Attorney and founding partner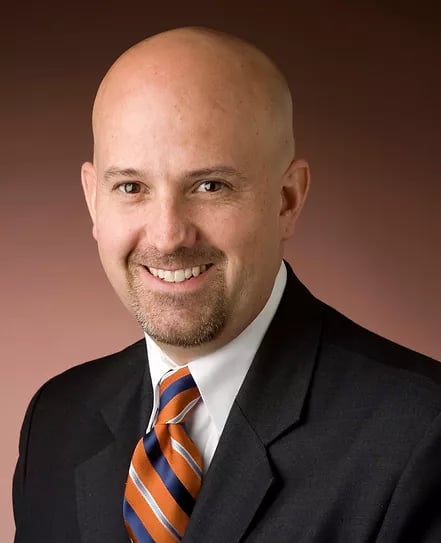 John's 10,000 Hour Rule
Don't ever hire someone who doesn't have at least 10,000 hours of experience doing what you will be hiring them for. Otherwise, you are likely to be disappointed.
"I used to have hair until I chose to be an immigration attorney and spent the last 23 years of my life fighting with the government on behalf of my clients."
Award Winning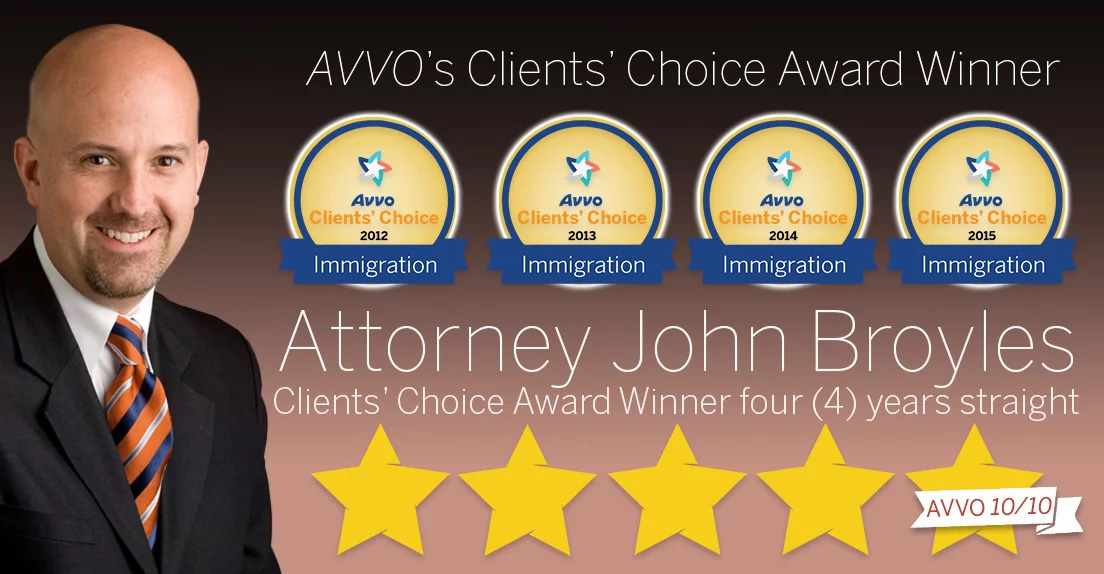 We make it easy for you.
Let's get started.
Testimonials
---
"John drove over an hour away to meet with us."
"They always answered the phone or quickly returned our calls."
"They tell you the truth."
"Everything that we did and paid, I know it will be worth it."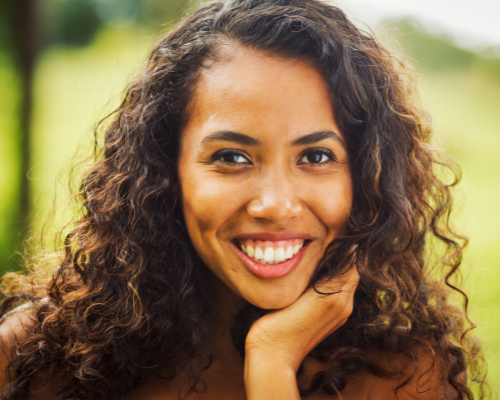 "

This is what our family needed

"
Vanessa Ibanez
wife of Juan Carlos Ibanez Luna, green card recipient via the PWP program
It's not easy to get a decent job when you're undocumented. Now my husband has his green card and he got his social security card. He's been studying to get his permit so that he can get a valid driver's license and hopefully get a better job. This is what our family needed. Everything that we did and paid, I know it will be worth it.
John knew what he was talking about. He was obviously experienced and this is what he specializes in. The attorneys take what they're doing seriously and they really want to help. They want to be make everything easier for their clients.
Anytime I had a question, I could call and I knew I could talk to somebody about it.
For me, going to Juarez was a big deal. Beforehand, we were kind of scared. We had a meeting with Erika right before we went and that was amazing because she had just gotten back. Just hearing everything from her, that she had visited the medical clinic and been to the different places, made it so much better. If it weren't for that meeting, I think my husband and I would have been totally lost.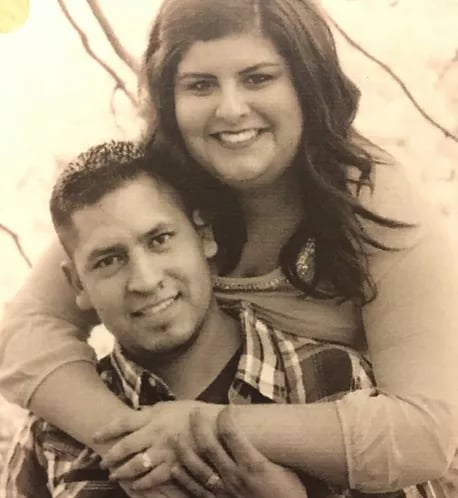 Meet with BKR Law
Tell us a bit about your situation and when you'd like to meet with the attorney. Someone will be in touch to schedule an appointment.