So Much to
CELEBRATE

Find out why so many clients are glad they chose BKR
Testimonials

"John drove over an hour away to meet with us."

​"They always answered the phone or quickly returned our calls."

​"They tell you the truth."

​"Everything that we did and paid, I know it will be worth it."
The Better Choice

Upload required documents from home with your cell phone.
​Meet with attorneys without coming into the office.
​Save money with flat-rate legal fees.
​Confide in qualified, educated attorneys who go the extra mile.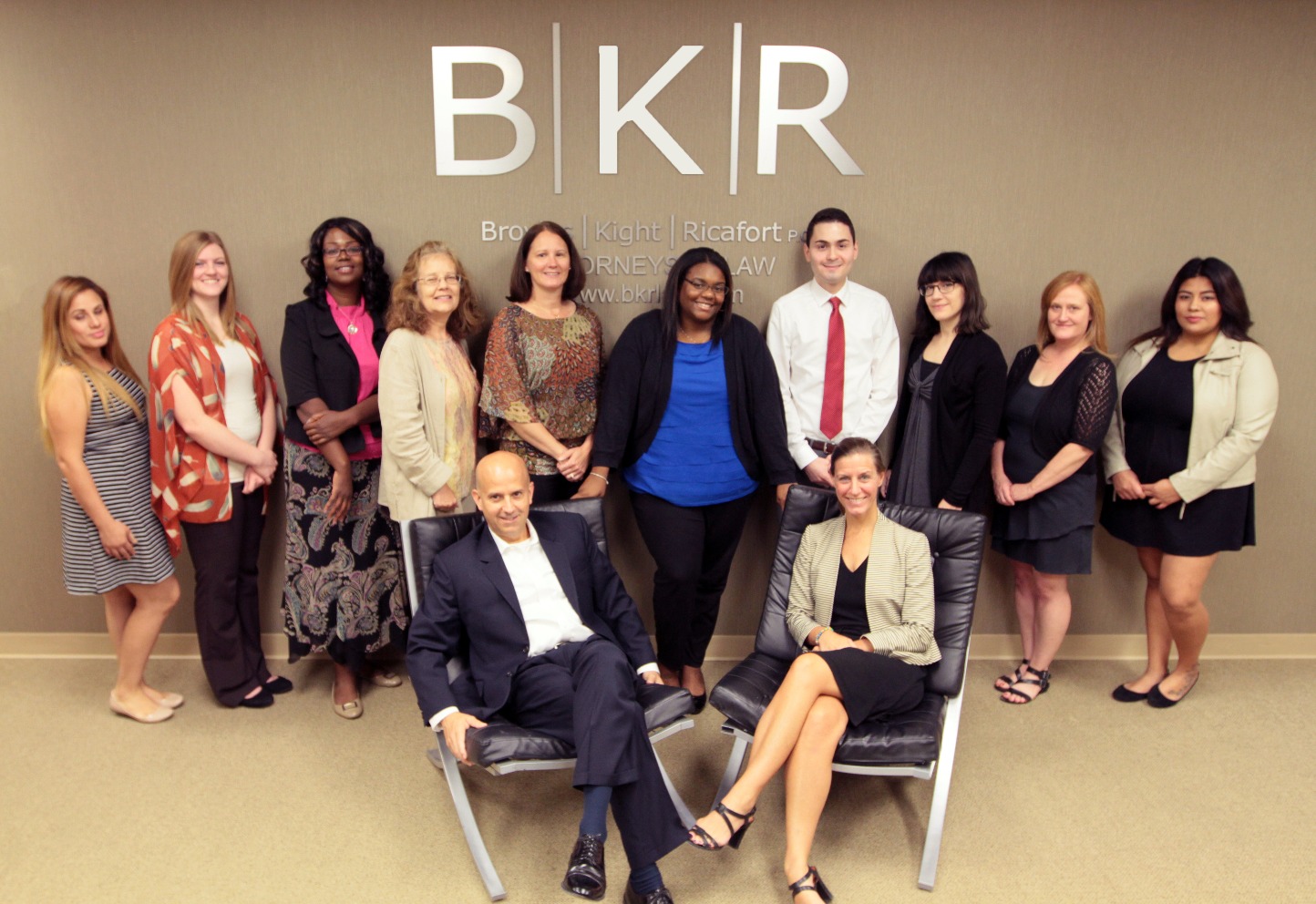 A Top-Rate Team You Can Trust

Three attorneys who do nothing but immigration law.
​Over 40 years of combined experience defending clients in immigration courts nationwide.
​Eight bilingual assistants who care about you.