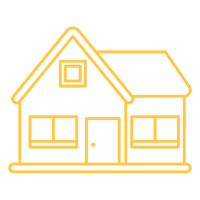 CONTINUOUS PRESENCE
You must have lived exclusively in the U.S. for the 10 years before your were placed in removal proceedings. If you left the country, it could only have been once for less than 90 days or multiple times for a total of less than 180 days.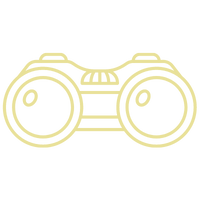 GOOD MORAL CHARACTER
You must have a nonexistent or very limited criminal history, meaning no serious felonies and few misdemeanors. You should volunteer, go to church, help your family, pay taxes, and do other things that make you a good community member.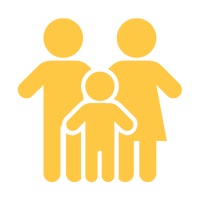 QUALIFYING
RELATIVE
You must have a spouse, parent, or child who is a U.S. citizen or permanent legal resident. This person is your qualifying relative and will be the basis upon which you build your case.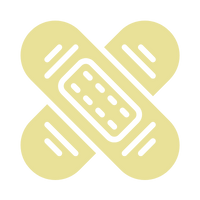 EXTREMELY
UNUSUAL HARDSHIP
You must be able to show that if you are removed from the U.S., your qualifying relative will suffer "exceptional and extremely unusual hardship." This is a legal standard that means more than just missing you.
Get A Work Permit And Driver's License

While your case is being processed, you'll be eligible for these benefits, along with a social security number. If you win, you'll get a green card.
What If I'm Not Eligible?

IF YOU DON'T MEET THE REQUIREMENTS FOR CANCELLATION OF REMOVAL, BE WARY OF PEOPLE WHO WANT TO CHARGE YOU TO START YOUR CASE.
CERTAIN SCAMMERS TAKE ADVANTAGE OF IMMIGRANTS BY MAKING EMPTY PROMISES IN EXCHANGE FOR HEFTY FEES.
DON'T LISTEN TO LIES. WE TELL YOU THE TRUTH, EVEN IF IT'S UNPLEASANT AND WE HELP YOU IDENTIFY ALL THE OPTIONS YOU MAY LEFT.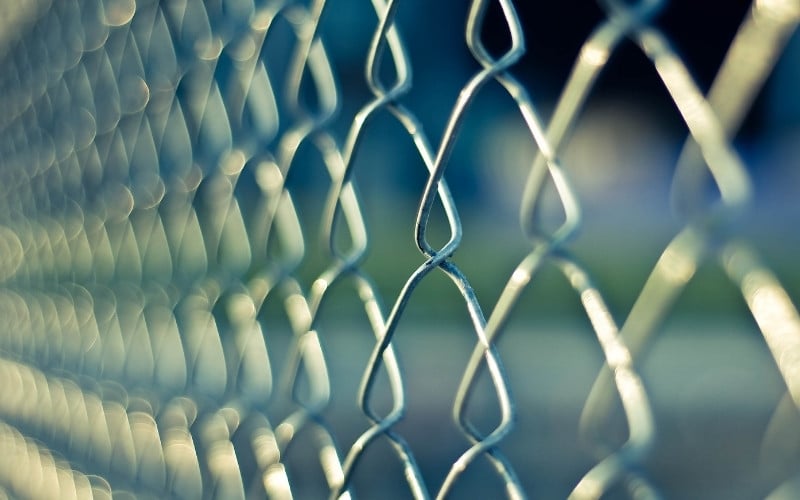 Get Special Consideration
We can ask immigration to exercise prosecutorial discretion and terminate or close your removal proceedings.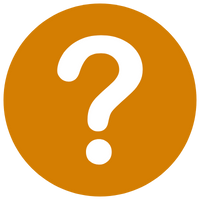 WHAT IS IT?
Discretion = the ability to choose to do or not to do something Prosecute = carry out legal proceedings against someone
When we ask DHS or the immigration court to exercise prosecutorial discretion for you, we ask them to close your removal case. This means that deporting you isn't a priority for them.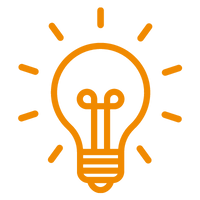 WHY WOULD THEY CHOOSE NOT TO DEPORT ME?
Government agencies only have so many employees and resources. They want to focus on removing criminals and generally support keeping families together. If you present a compelling a case that aligns with their values, they may excuse you and move their attention to other, more pressing cases.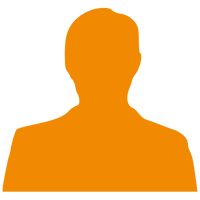 WHO CAN QUALIFY?
You may be a good candidate if you can show that you have little to no criminal history, have demonstrated good moral character (such as paying taxes and contributing positively to your community) proof of any qualifying relatives you have, and for certain individuals, that you are eligible for immigration benefits through a pending application with USCIS such as an I-130 or U-visa.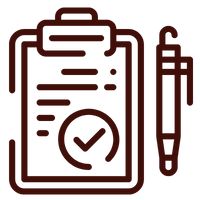 WHAT ELSE DO THEY CONSIDER?
Immigration may also take into account your immigration history, employment, military history, education, ties to the U.S., family situation, home country conditions, age, health, and more. We'll assess all these factors when preparing our request for you, but ultimately the decision is up to immigration.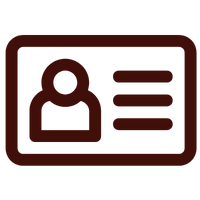 DOES IT COME WITH A GREEN CARD?
No. If you're granted prosecutorial discretion, your removal case is still considered "pending." Even though you are no longer scheduled to appear for any hearings, you may have to periodically check in with a local immigration office. Receiving prosecutorial discretion does not make you eligible for legal status or a work permit.
​If you are eligible for employment authorization or residency through another application, you will need to file these applications with USCIS separately. If you are able to apply for residency you will need to request that your removal case before the Immigration Court be terminated completely so that you have no pending case with the court.
Voluntary Departure



Leaving the U.S. voluntarily can be a good option if you're in removal proceedings but unable to start or unlikely to win a cancellation case or prosecutorial discretion request.

Benefits include:

2 to 4 times more time to get your affairs in order before leaving the country

No deportation order on your record

No mandatory ban on returning to the U.S. legally in the future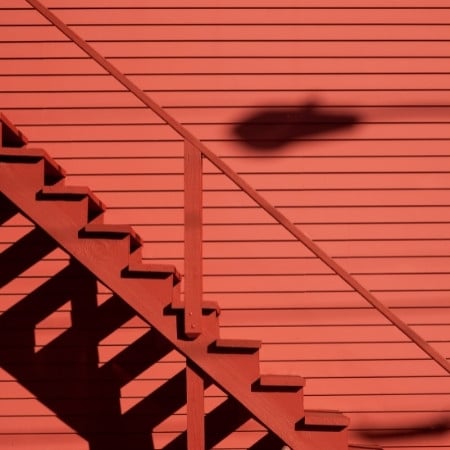 Meet with BKR Law
Tell us a bit about your situation and when you'd like to meet with the attorney. Someone will be in touch to schedule an appointment.