Don't Let Immigration Forms Keep You from Happily Ever After

So you met someone outside the U.S., and now you want to tie the knot?
Make sure you know these 5 things.

NO MORE LONG DISTANCE
The K-Visa is for people living outside of the U.S. If your fiancé is already in the country, he or she doesn't need one.

FOR CITIZENS ONLY
You must be a U.S. citizen to petition for your fiancé. Legal permanent residents don't have the K-1 privilege at this time.

BE BONA FIDE
You must show that you met your fiancé in person at least once during the past two years and that your relationship is legitimate.

LOVE ON A DEADLINE
You have 90 days from the time your fiancé enters the U.S. to get married. After the wedding, he or she can apply for residency.

ALL IN THE FAMILY
If your fiancé has children under age 21, they can get K-2 visas to accompany their parent to the U.S.
We Take Care of the Legal
You Take Care of the Love

While you plan the wedding, we put together the application and prep your fiance for the visa interview.
Prove You're Bona Fide
Get a head start on the application process by collecting these documents now. They'll help show the government that your relationship is real:
Text messages, emails, and letters you've exchanged
Copies of hotel reservations and rental car bills
Photos of you together and with each others' family and friends
Captions explaining what's happening in the photos and why they're important
Evidence of interaction on social media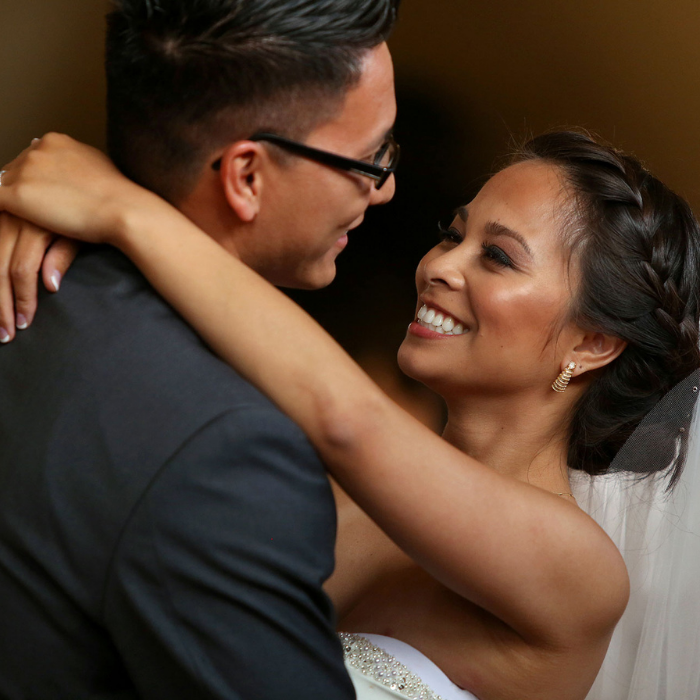 Say "I Do" To An Easy Immigration Process
Tell us how we can help you get started with the K-1 visa, request an appointment with an attorney, or ask any questions you have. We'll get back to you within one business day and won't share your information with anyone.