How to Get Permanent Work(ers)

The process of obtaining an immigrant employment visa has three basic steps. But the limited number of available visas mean some workers could be left waiting.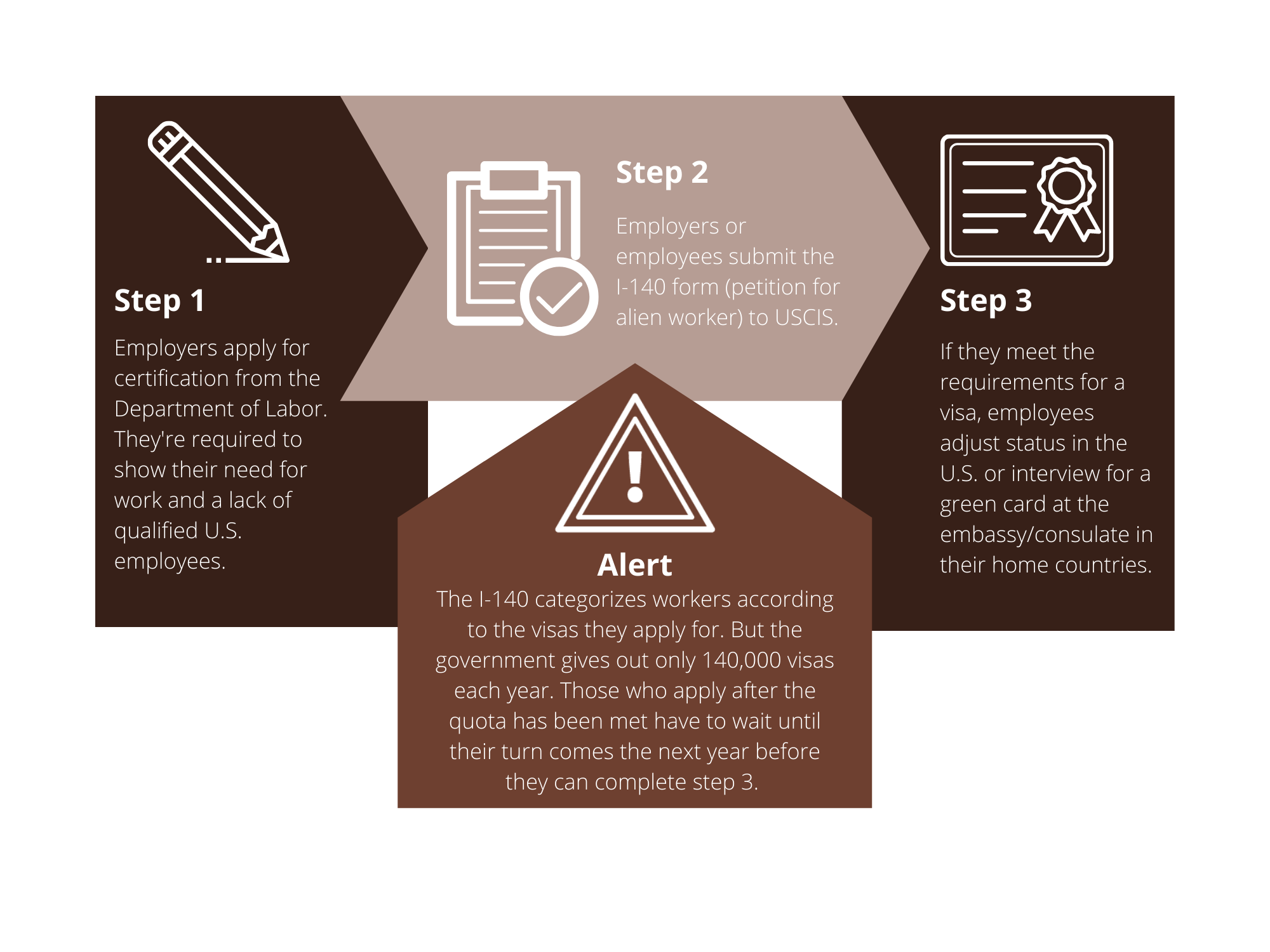 It Helps to Be Educated

The U.S. allots more visas for "white collar" professionals than trade workers.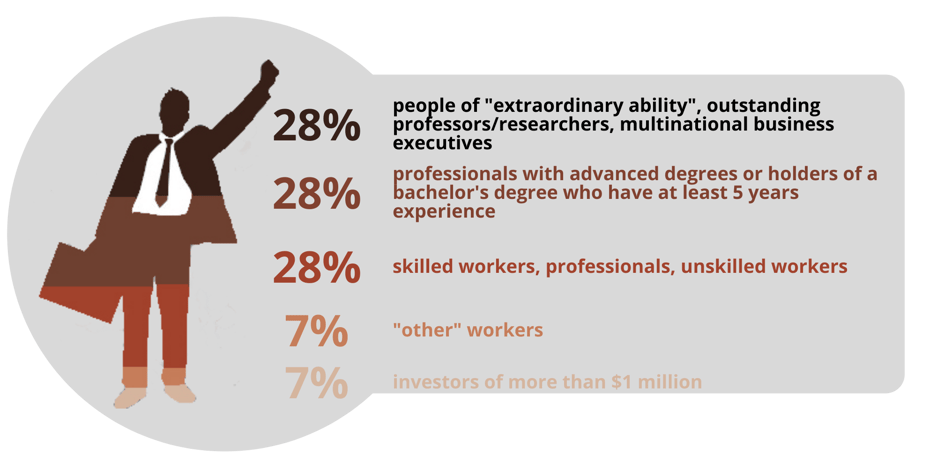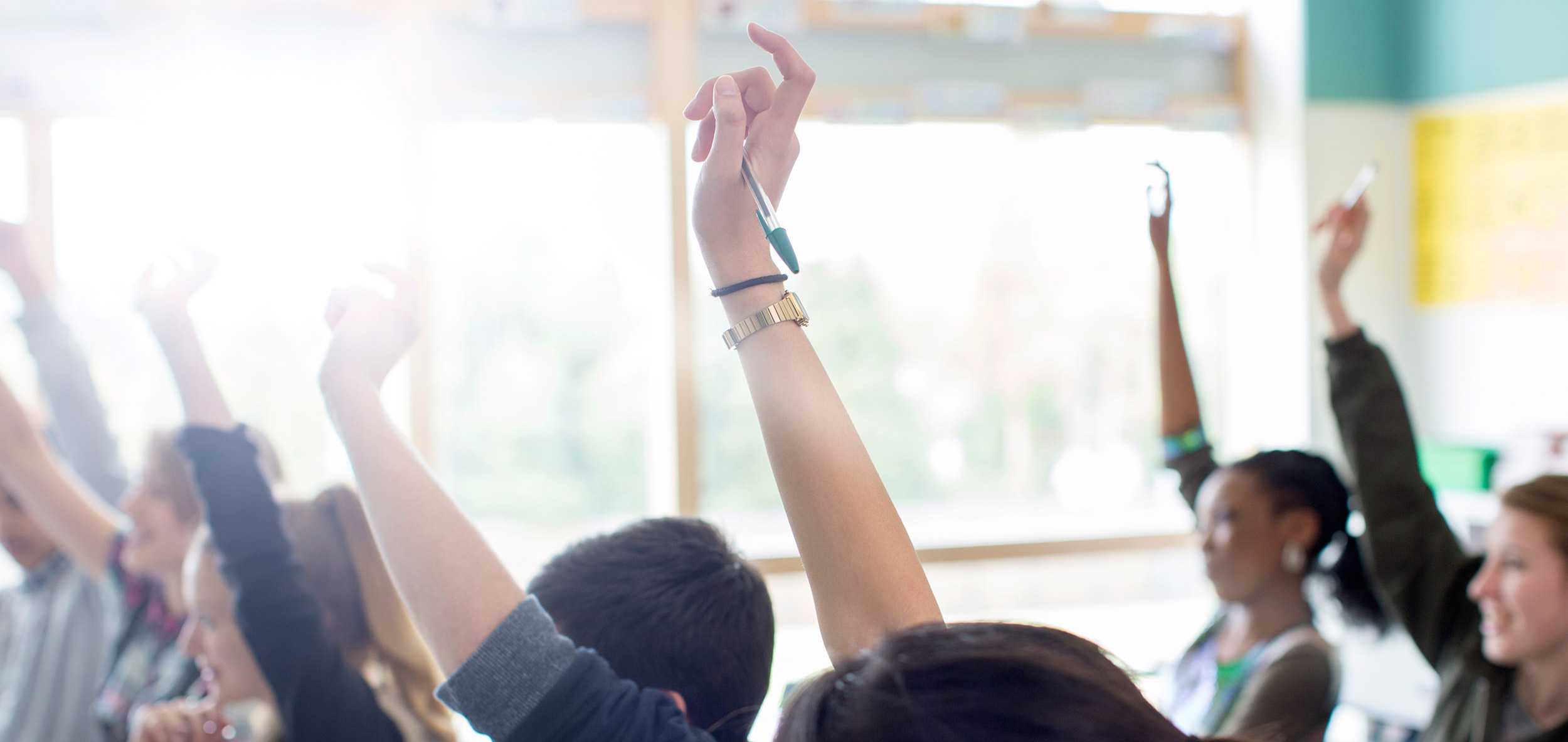 FOR EMPLOYERS
What kind of work do you need done? For how long are you looking to employ?
FOR EMPLOYEES
What kind of education or work experience do you have? Do you already have a visa?