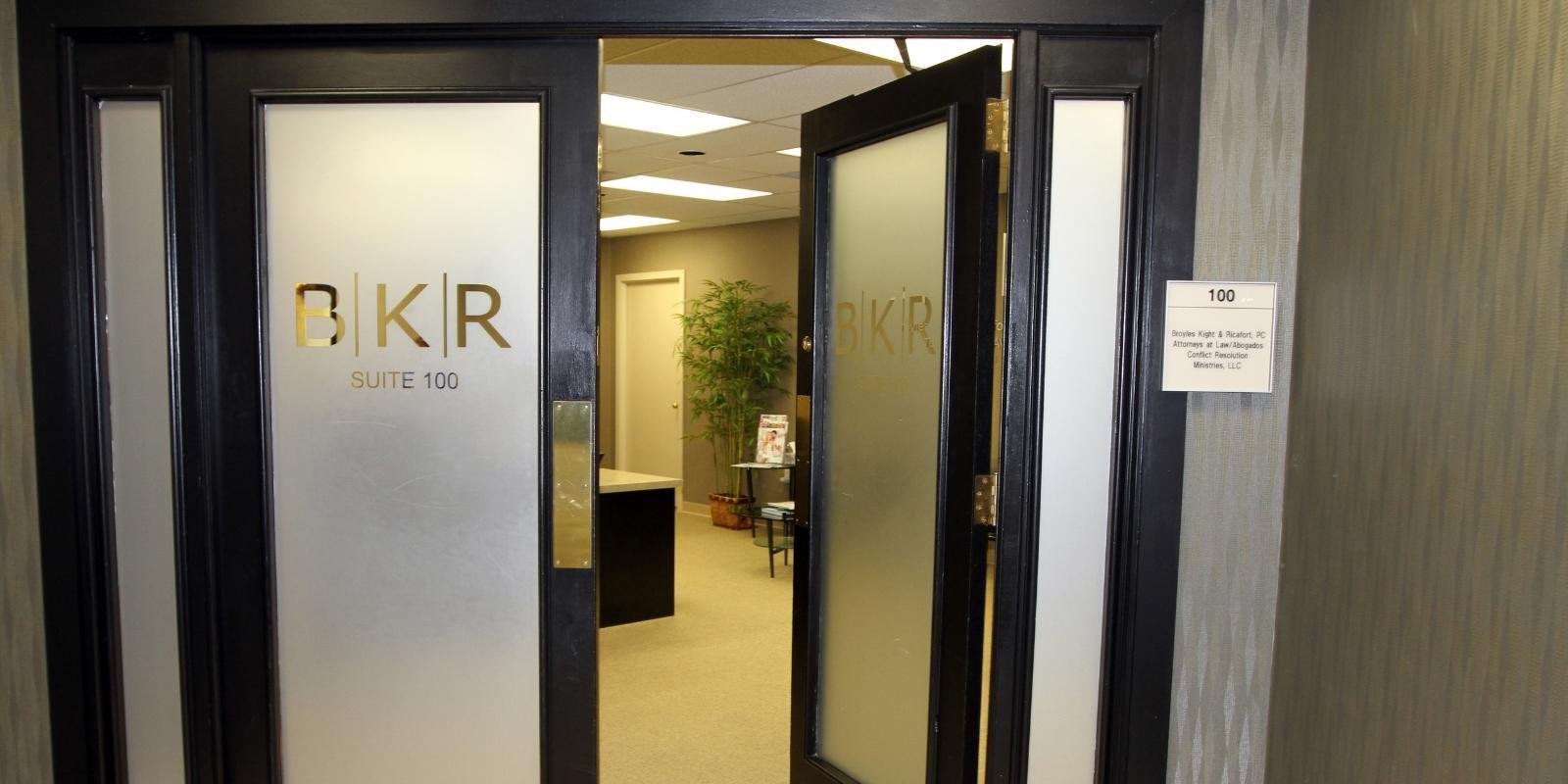 Most cases follow a simple pattern of four basic steps. Talk on the phone or video chat if that's easier. Fill out a questionnaire.
Call for one-on-one help if you have questions. Use a web app to submit evidence from home. Wait for notice of approval.
Enjoy life with immigration benefits.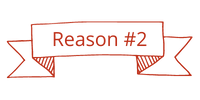 We want to save you money.
Peace of mind doesn't have to mean an empty wallet.
---
You've got a lot of expenses. Groceries, rent, car maintenance, family costs, etc. Paying for immigration benefits will inevitably be another one. At BKR, you can take comfort in knowing we'll work with you to make it manageable.
​We keep our legal fees low. Our flat rates for common cases come with payment plans so that you can budget and pay as you go.
​Because the price tag doesn't have to be hefty. It just has to be worth it.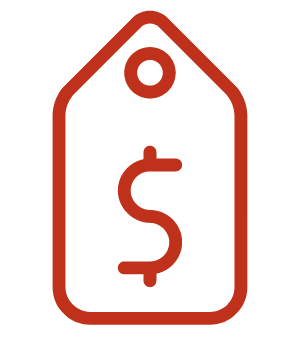 Save on the little things.
---
Your case may necessitate incidental expenses, like printing passport photos, translating birth certificates, and obtaining criminal records.
While we're happy to provide these services as a convenience for you, we also make videos like this one so you can learn how to do it yourself.
Because every penny counts. You get a real attorney.
REASON 3.1: Your paperwork is not a guessing game.
---
Our attorneys all attended Indiana University's Robert H. McKinney School of Law in Indianapolis. That acclaimed education prepares them to serve you far better than any notario or even the most well-meaning non-profit volunteer ever could. They've dedicated their lives to immigration law. They scroll through legal reports on their phone every night before they go to bed. They're worthy of your trust because they don't just do their best. They get the job done. REASON 3.2: You get the support of 14,000 lawyers (but only pay for 1).
---
As members of the American Immigration Lawyers Association (AILA), we have access to the experience of 14,000 other attorneys nationwide. If your situation is particularly difficult or complex, we reach out to them before handling it. That way, we do it right, avoid mistakes other attorneys may have made, and never gamble with your future. AILA also gives us access to USCIS memos and meeting minutes. This helps us prepare your case in a way that meets or exceeds the government's expectations. Our AILA membership is more than just a a badge on our website. It's a tool we use to give you the best possible help with your immigration concerns.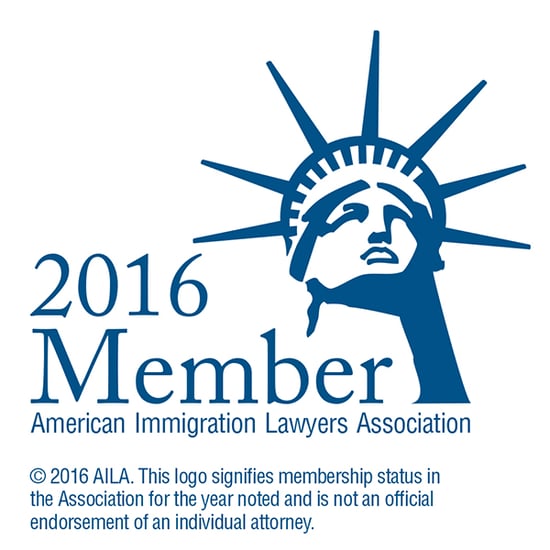 REASON 3.3: We don't think lying is cool (and we won't ever lie to you).
---
We hate to break it to you, but some lawyers lie. We know this because we regularly see prospective clients who want us to fix problems with their cases that some dishonest attorney or notario caused them. While we do our best to remedy these situations, we wish people would know that the best course of action is just to find honest counsel to begin with. Our attorneys have decades of combined experience and no history of integrity infractions. We won't take your money if don't have a case. And we'll tell you the truth, even and especially if it's hard to swallow.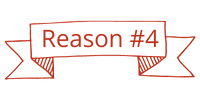 We go above and beyond.
In 2015, BKR's attorneys and five assistants flew to Lincoln, Nebraska to tour the USCIS Service Center. We were able to speak with the application adjudicators and directors and obtained valuable insights that we use to prepare cases.
Attorney John Broyles crosses the Mexican border after a tour of the U.S. Consulate in Ciudad Juarez. All three immigration attorneys were able to speak with the Consulate General about visa processing and ask questions of immigration officers.
In May 2016, BKR visited the U.S. Consulate in Ciudad Juarez, Mexico, where immigrant visas are processed for all Mexican nationals.
Because field trips aren't just for schoolchildren.
---
Like most lawyers, the attorneys at BKR continue their education through conferences and regular study. Unlike most lawyers, we visit the places where immigration applications get accepted or denied.
Here are descriptions of two of our most recent trips.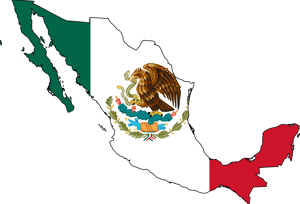 May 2016: the U.S. Consulate in Ciudad Jaurez, Mexico: Three attorneys and one assistant toured the facility where all immigrant visa applications for Mexican natives are processed. We met with the directors of the consulate, the chief fraud officer, and several immigration officers. We also investigated the area surrounding the consulate and learned about the scammers we teach our clients how to avoid.

​
July 2015: the USCIS Service Center in Lincoln, Nebraska: Three attorneys and five assistants attended a rare Service Center open house. We were able to see the systems the USCIS uses to process applications and speak personally with petition adjudicators. We're on social media with you. And 2400+ people like us.
#Helpful #NotAnnoying
Meet with BKR Law
Tell us a bit about your situation and when you'd like to meet with the attorney. Someone will be in touch to schedule an appointment.