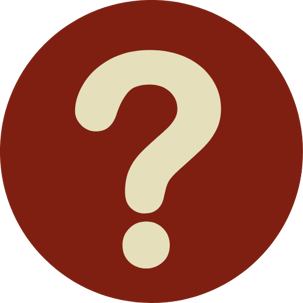 Don't See What You're Looking For? Don't Worry.
Every immigration case is different, just like every person is. Our attorneys have worked with thousands of people over the past 15 years and have experience handling virtually every type of immigration case. Don't be afraid to reach out. We offer free first consultations for many prospective clients.
Contact BKR online below, or call us during office hours!
8:30 a.m. to 5 p.m. Monday - Fridays
Meet with BKR Law
Tell us a bit about your situation and when you'd like to meet with the attorney. Someone will be in touch to schedule an appointment.