You get more than an excellent attorney.
You get a complete, competent team.
Assistants

Victoria Reynolds
Immigration Case Manager specializing in Waivers
Hometown: Martinsville, Indiana
Education: B.A. Ball State University, 2014
Hobbies: travel, music (flute, cymbals, bass drum), being active outdoors
"My favorite part about the job is being able to help people who thought they had no options finish a big step toward getting their green card. Getting a waiver is the toughest part for most people, and being able to help guide our clients through that complicated process is rewarding."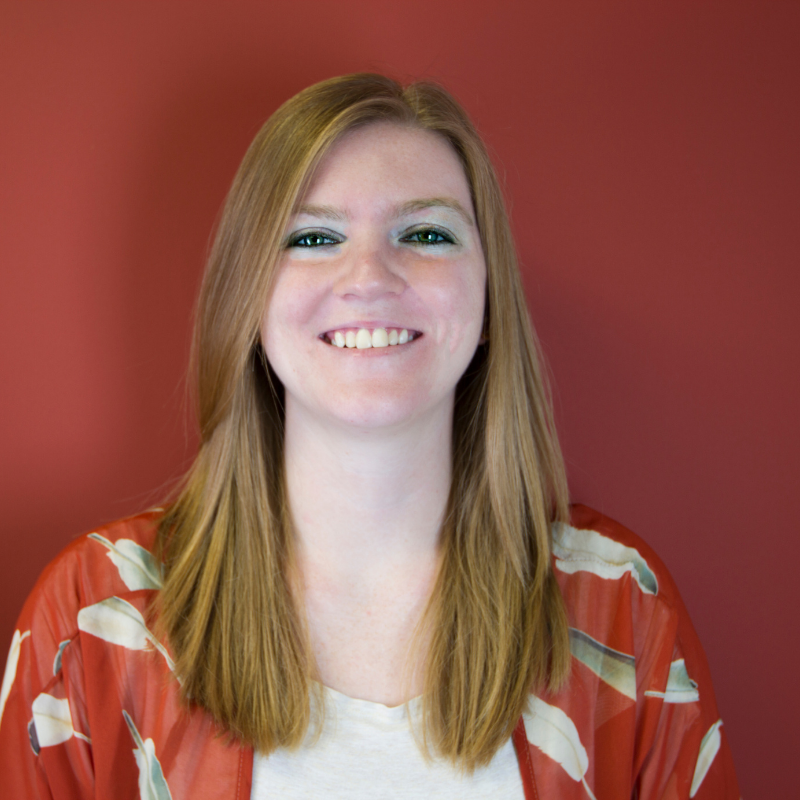 Elizabeth Lester
Immigration Case Manager specializing in National Visa Center processing
Works with: Cases with the National Visa Center & US Embassies
Hometown: Mooresville, Indiana
Education: B.A., Indiana University, 2008
Hobbies: Writing, painting, gardening, PC gaming
"I find the work I do incredibly rewarding, and love seeing our clients realize a dream for themselves and their families through something I've helped them accomplish."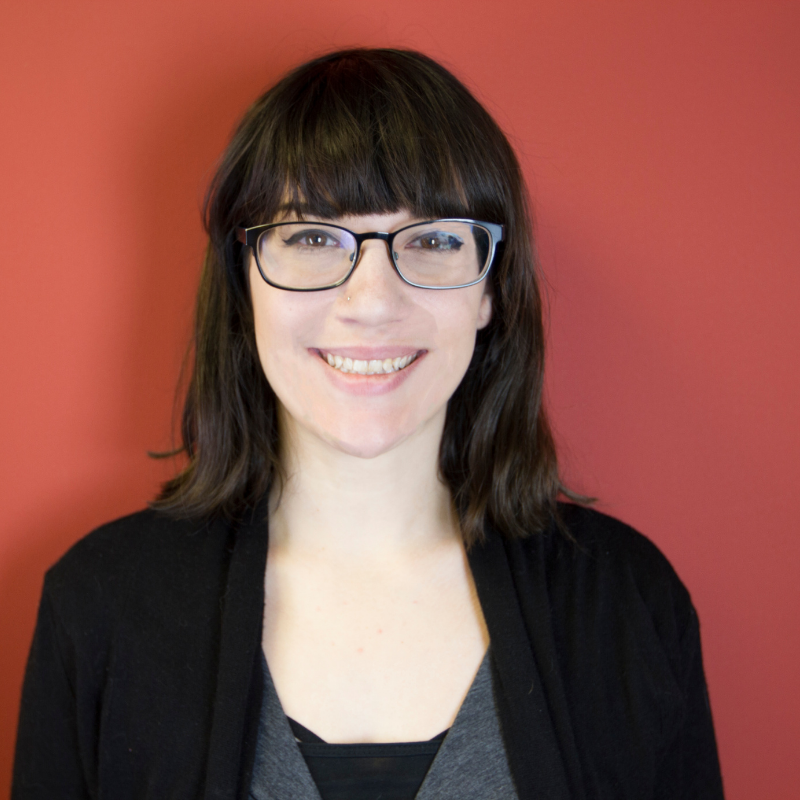 Elizabeth Gonzalez-Solis
Administrative Assistant
Works with: I-130, AOS, fingerprints, scheduling, FOIA requests, client needs
(317) 428-4531 | egonzalez-solis@bkrlaw.com
Hometown: Ciudad Juarez, Chihuahua, Mexico
Education: B.S., Institute Tecnologico de Ciudad Juarez, 1998
Hobbies: watching movies and TV series, cooking, traveling, spending time with family and friends
"I like interacting with clients and helping with their needs; no matter their situation, they deserve good service and honest advice. It is rewarding to help them just by doing my job."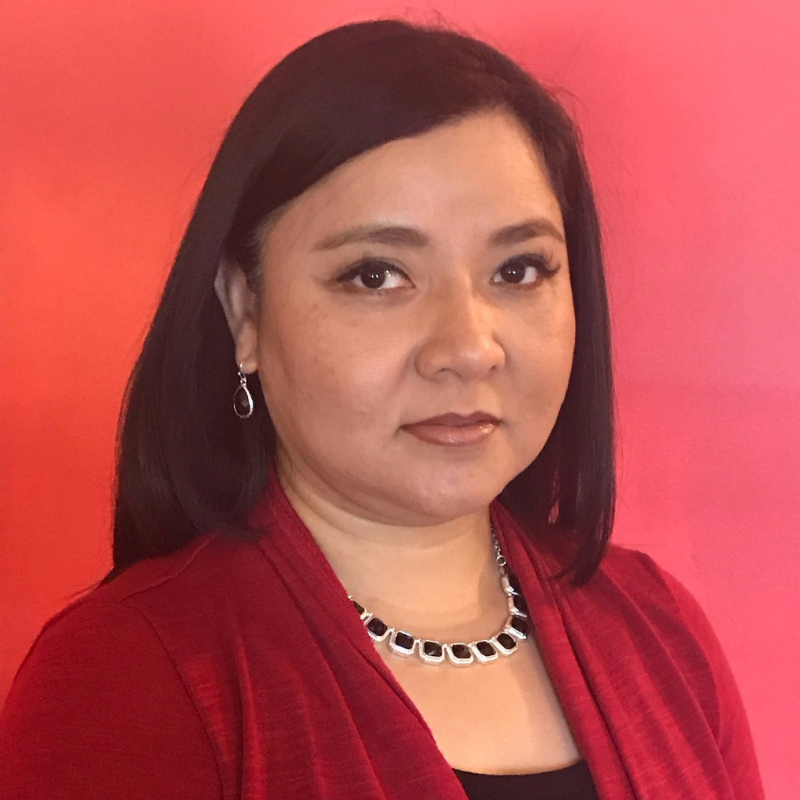 Luis Navarro
Paralegal specializing in DACA
Also: advance parole, employment authorizations, family petitions, AOS
(317) 428-4555 | lnavarro@bkrlaw.com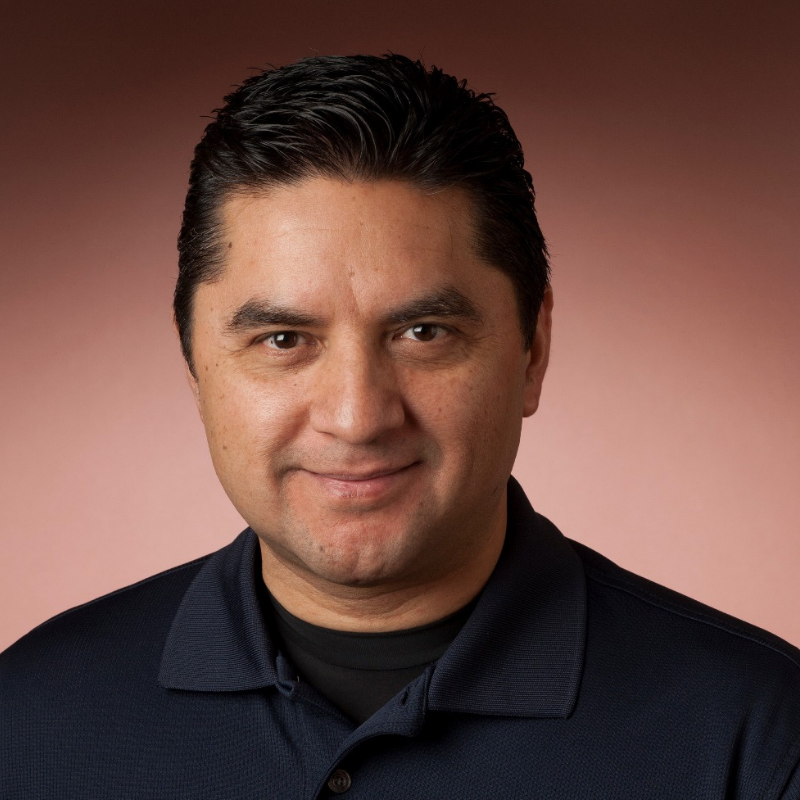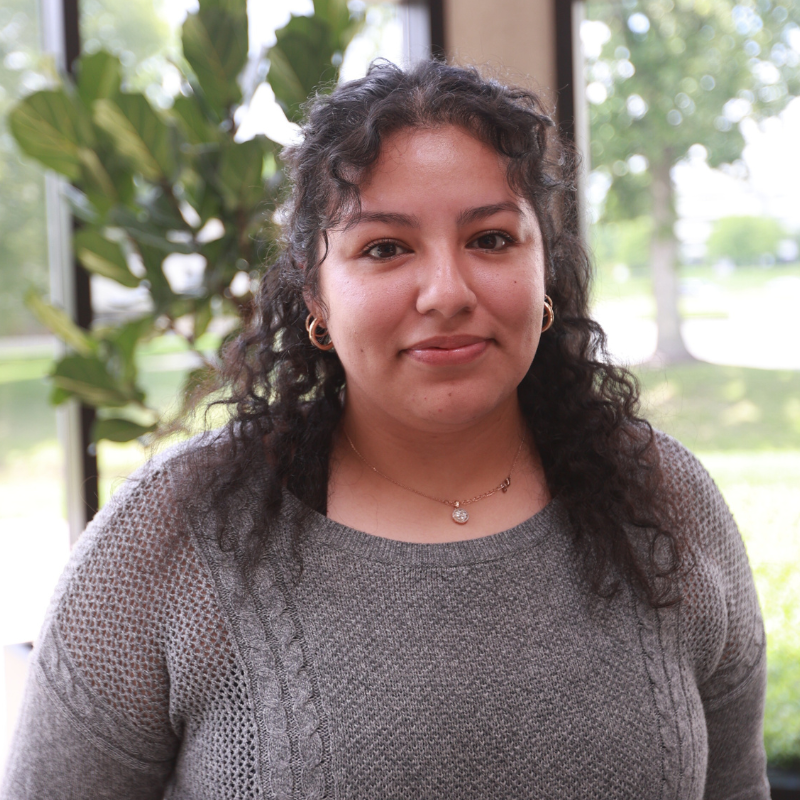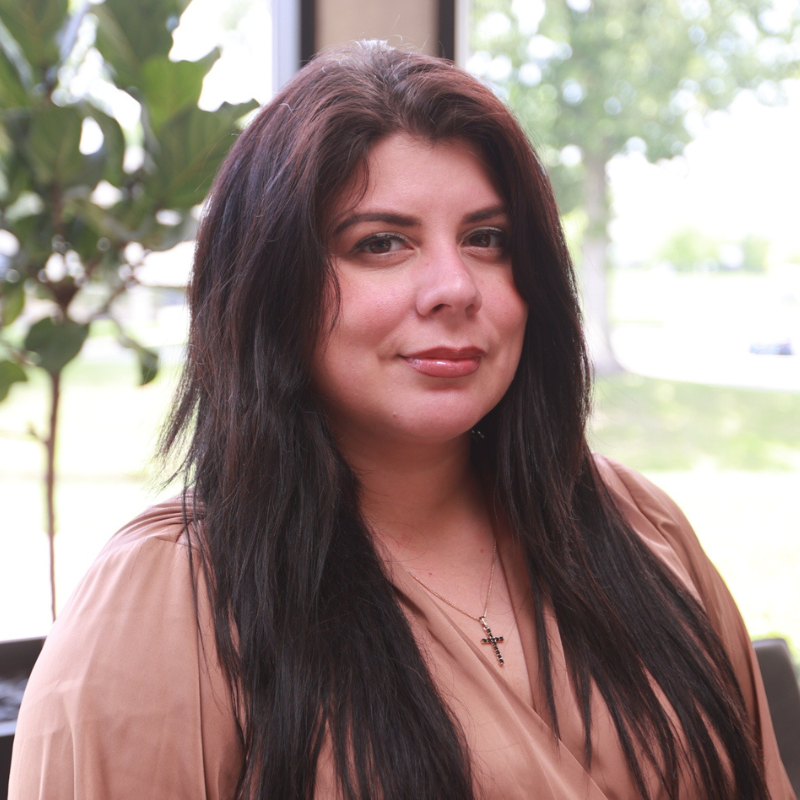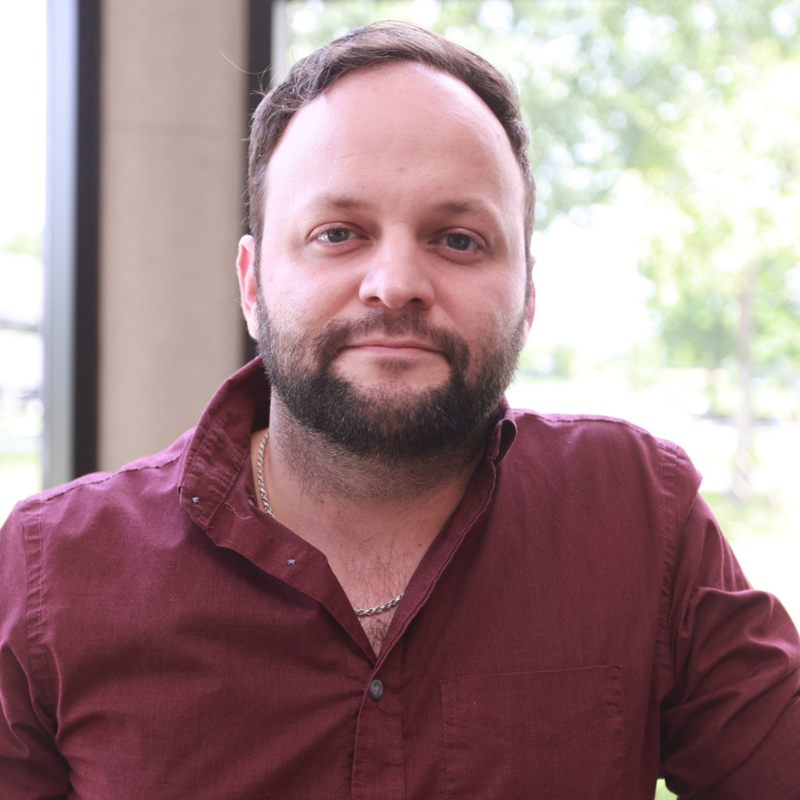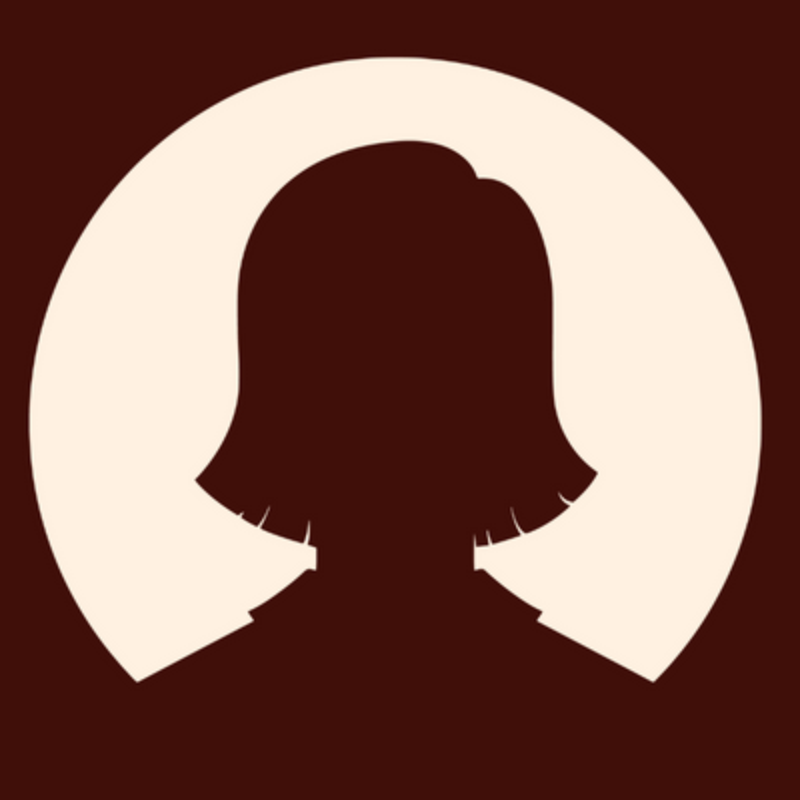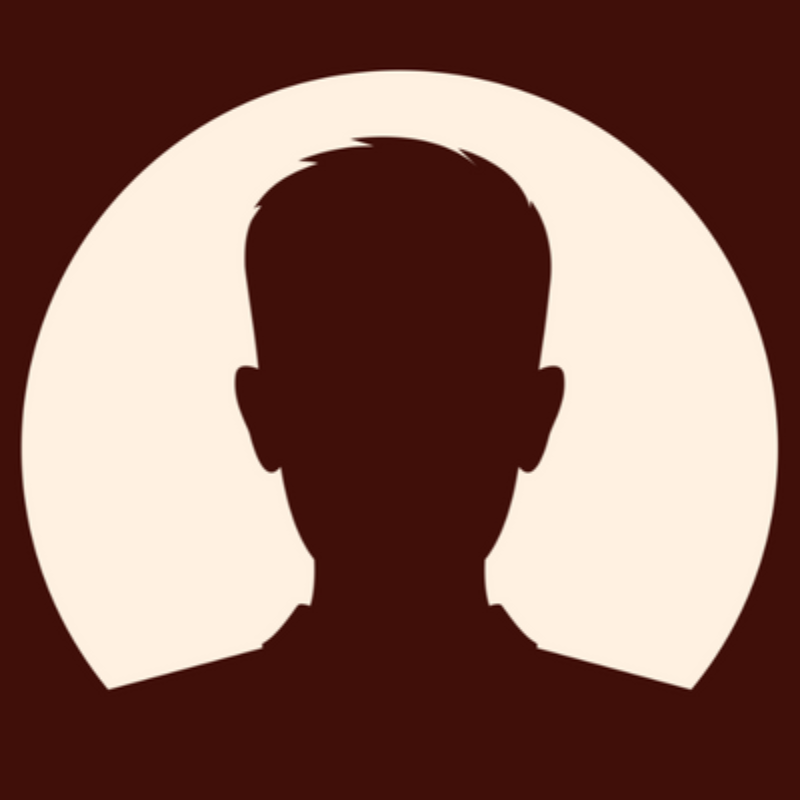 Office Managers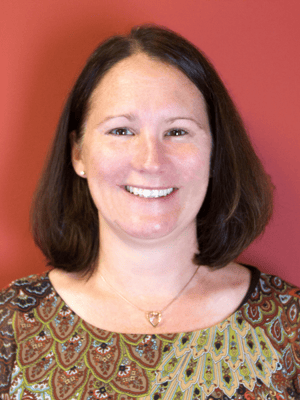 Angie Broyles
Education: B.A., Indiana University, 1993
J.D., IU School of Law Indianapolis, 1998
Hobbies: family, taking walks, reading
Lynne Miller
Office Manager
Hometown: Indianapolis, Indiana
Education: B.S., Purdue University
Hobbies: making pottery, painting
Meet with BKR Law
Tell us a bit about your situation and when you'd like to meet with the attorney. Someone will be in touch to schedule an appointment.