I enjoy representing clients with difficult or complex immigration situations.

I live for a challenge and thrive on feedback from my clients.
John A. Broyles
Attorney and founding partner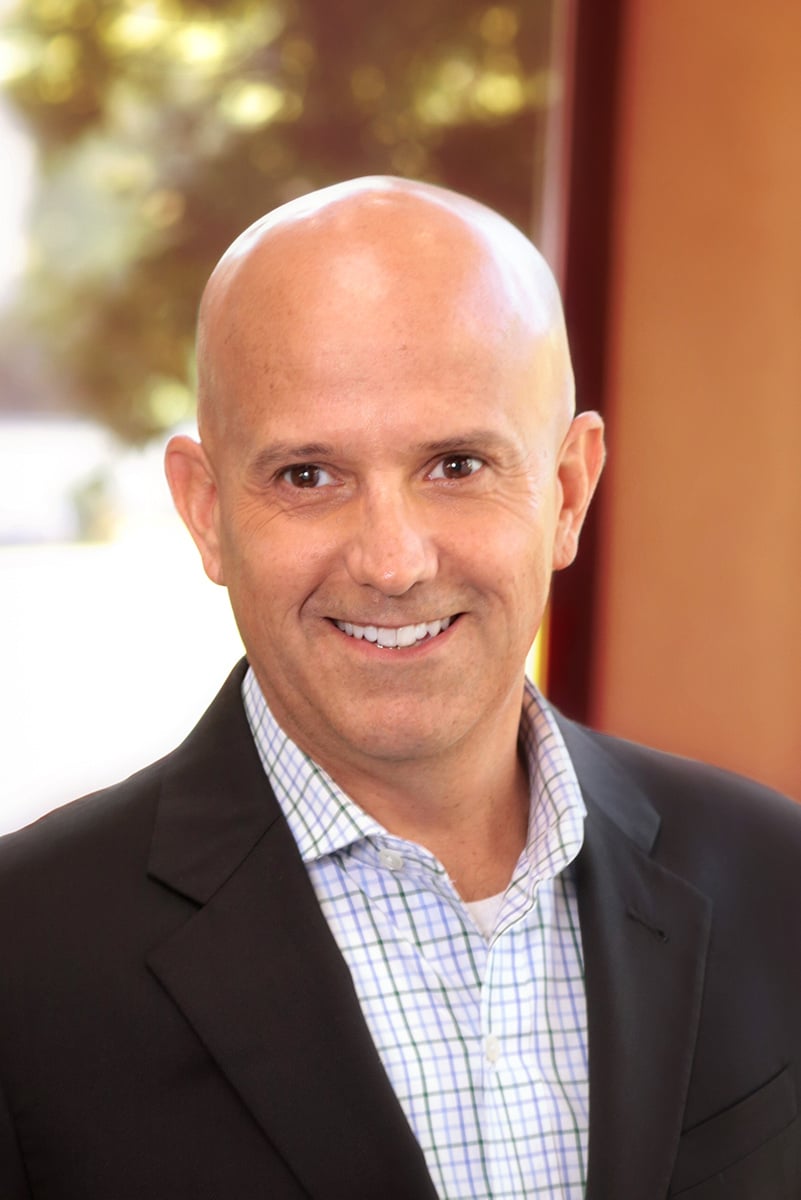 Availability
Mondays-Fridays
9 a.m. to 5 p.m.
Phone /Skype/Zoom/In-office

Practice Areas
waivers of inadmissibility unlawful presence violations criminal or fraud waivers visas for students or investors employer sanctions
marriage and fiancé visas, non-immigrant worker (H-1B) visas, travel documentation, temporary business (B-1) or tourist (B-2) visas, trade NAFTA (TN) visas, intra-company transferee visas, E-2 business visas, asylum and refugee applications, deportation proceedings, 245(i) and other complex adjustment of status cases
A Message From John Broyles
If you are looking for an immigration attorney who's competent and compassionate, you've found him.
Since helping found Broyles Kight & Ricafort, PC nearly 15 years ago, I've dedicated my practice to immigration law and have helped tens of thousands of foreign nationals with legal matters.
​I help students, employees, and families. I'm passionate about helping foreign students make the transition to temporary non-immigrant workers and eventually to green card holders. I also enjoy representing those clients who face complex or difficult immigration situations associated with obtaining waivers of inadmissibility. I take pride in the number of people my firm has helped to open and operate successful businesses in the U.S.
​I work to make your role easier. As an entrepreneur myself (and a previous IT technician), I believe in using technology to make it cheaper and more efficient for people to get help with their immigration concerns. I also use social media to keep my clients informed.
Your experience is important to me. That's why I research rigorously to make my clients' cases as strong as possible. It's also why I constantly search for ways to make your experience with BKR better.
From your first experience with firm, we hope you notice some of the ways in which we've worked to make our service outstanding. If there's something you liked or something you didn't, don't hesitate to let me know. I live for feedback.
​I'm not satisfied until I've learned more. I believe in learning through experience. For this reason, I've arranged team visits to consulates and Immigration Service Centers in Ciudad Juarez, Mexico City, Guadalajara, Vietnam, and even the USCIS's Nebraska Service Center. We've been able to talk to immigration officers and adjudicators to learn some of the behind-the-scenes processes.
All this helps us tailor clients' cases to the government's expectations and make them as strong as possible.
I'm part of this community too. In addition to assisting clients professionally, I've long served on a number of community boards. Of particular honor was my selection by the Mexican Secretary of Foreign Relations to represent the Government of Mexico and its consulate in Indianapolis for over 10 years.
I grew up near Louisville and attended DePauw University, where I later coached a cycling team. I received my law degree from Indiana University School of Law- Indianapolis in 1997.
Outside the office, I enjoy running, piloting, and training our Yorkshire Terrier, Caesar. I live in Indianapolis with my wife, Angela, our daughter, and our college-age son — when he decides to come home from Indiana University to visit.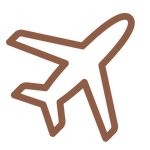 Personally traveled to six U.S. consulates and/or service centers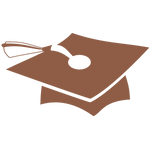 DePauw University '91​Indiana University School of Law Indianapolis '97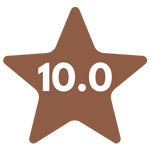 Awarded the highest possible Avvo rating and the "superb" distinction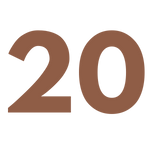 years experience as a licensed attorney by the Indiana state bar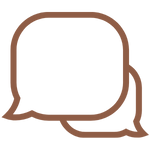 Offers free consultations Mondays at the Mexican Consulate in Indianapolis
Why People

Value

John's Assistance


"On our interview day, John had car trouble. He couldn't find a ride, so he went above the call of duty and rode his bike several miles to be at our side."
-- Anonymous review posted on Avvo in August 2014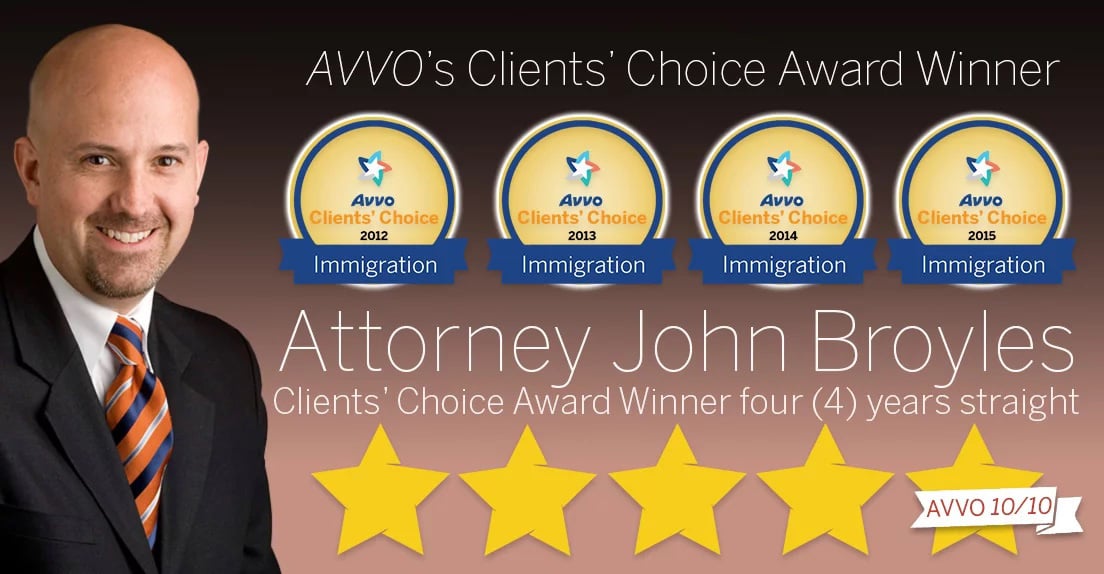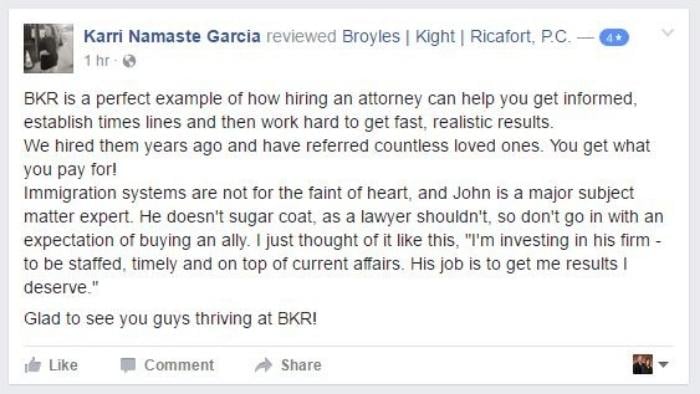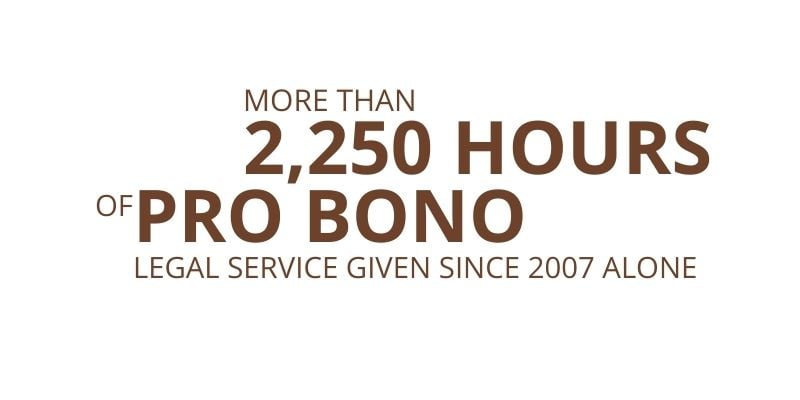 Counsel to the Consulate of Mexico in Indianapolis since 2007.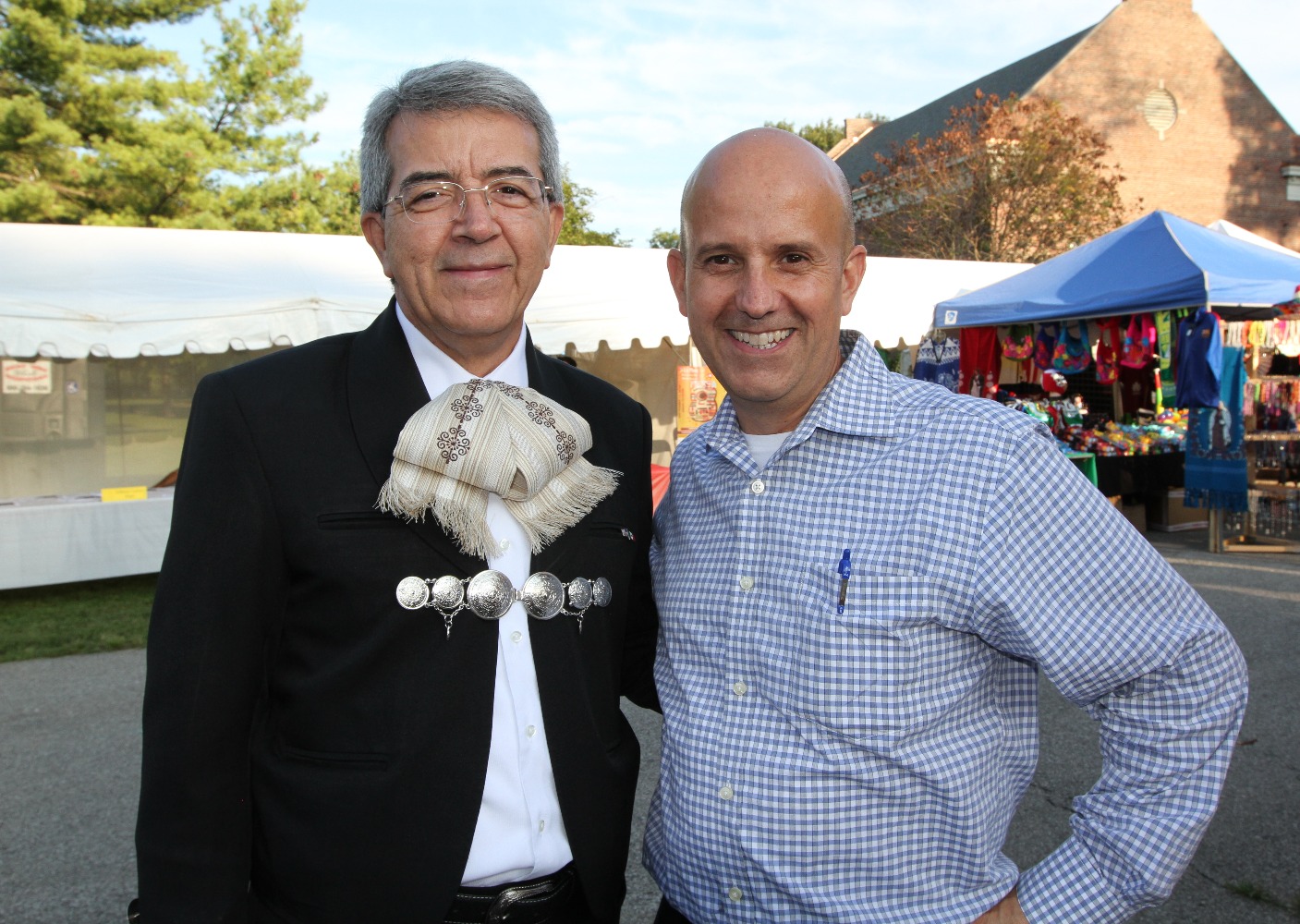 Volunteer and legal adviser for two medical misison trips to Vietnam.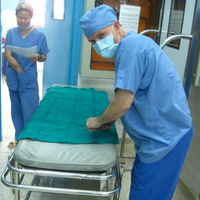 Attorney John Broyles dresses in scrubs with the doctors he accompanied to Vietnam.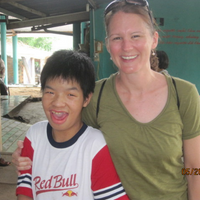 Business manager Angie Broyles hugs one of the children they met.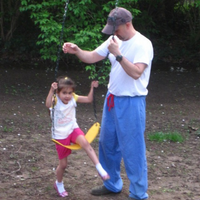 Attorney John Broyles pushes his daughter in a swing in Vietnam.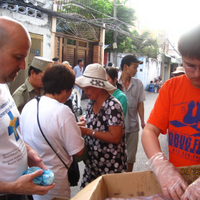 Attorney John Broyles and his son, Nick, help distribute supplies to a community in Vietnam.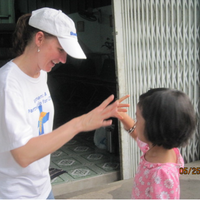 Business manager Angie Broyles plays with one of the children they met in Vietnam
Licensed private pilot who uses plane to help clients.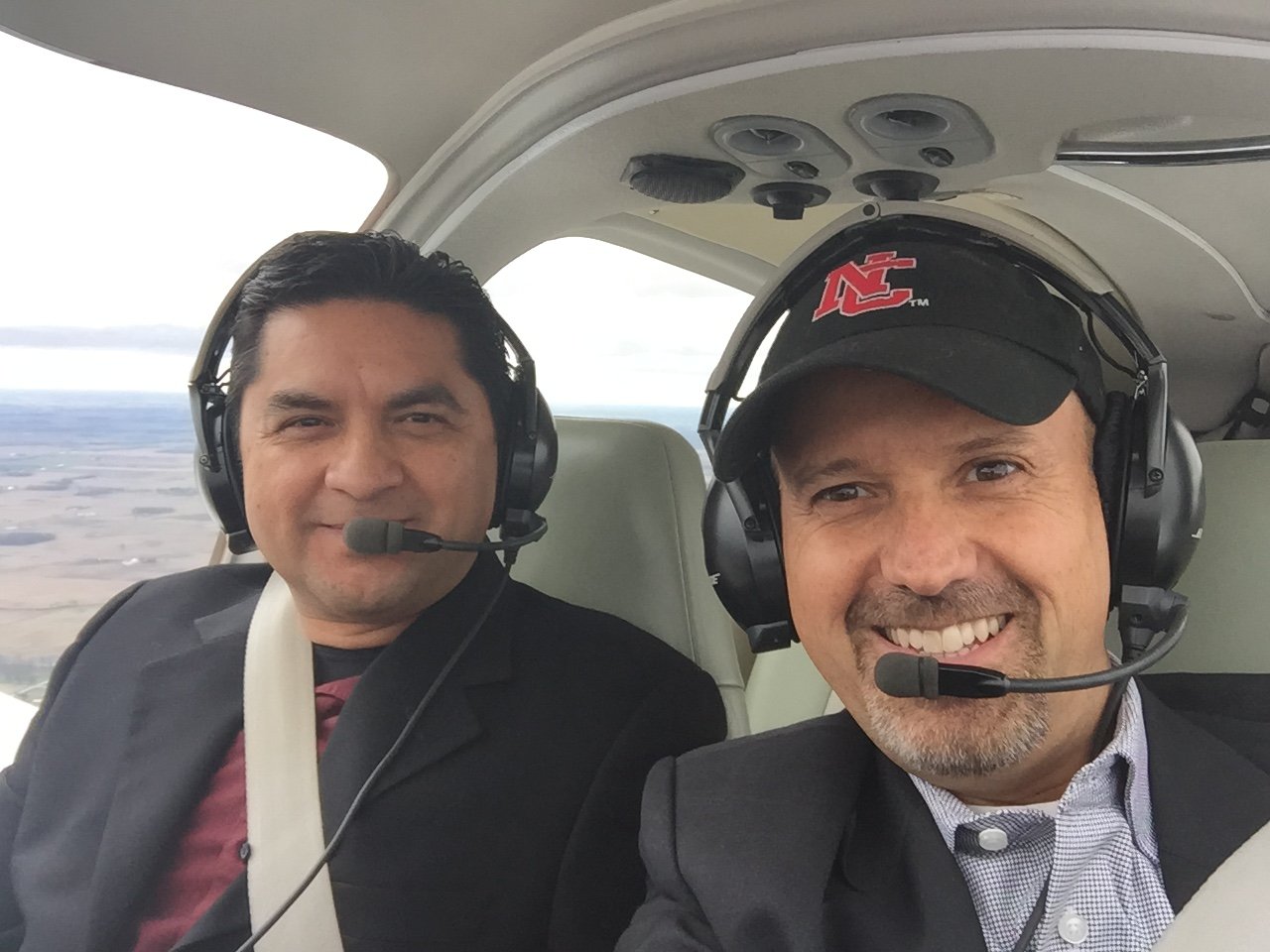 John and BKR paralegal Luis Navarro fly over Indiana in 2015 on their way to Chicago and Fort Wayne.
Upon arrival, they delivered documents to an immigration client and gave a presentation to a several people who had requested a group consultation.