Naturalize
and gain every benefit this nation has to offer
5 Reasons Why You Should Apply For Citizenship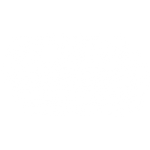 TAXES
Citizens qualify for more tax breaks than residents do. These include the Unified Credit and the Unlimited Marital Deduction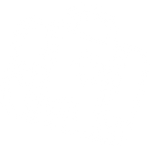 TRAVEL
Citizens may live or travel abroad for as long as they want. The U.S. passport offers visa-free entry to 174 countries and territories. FAMILY
Citizens can petition for green cards for their parents and siblings. Visa wait times are shorter for family members of citizens. VOTE
Let your voice be heard. Citizens can also run for office and apply for federal government jobs, while residents usually can't.
SAFETY
Permanent residents can be deported if they commit certain crimes or violate the terms of residency Citizens aren't faced with that kind of risk.
7 Steps to Naturalization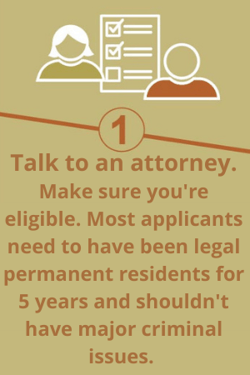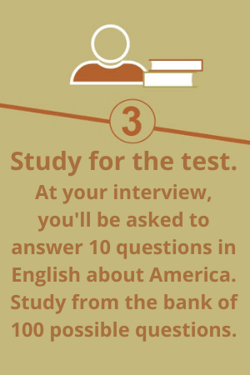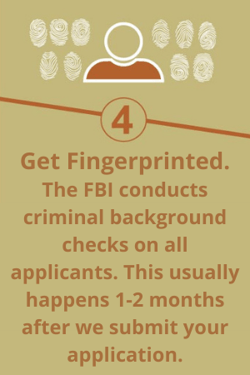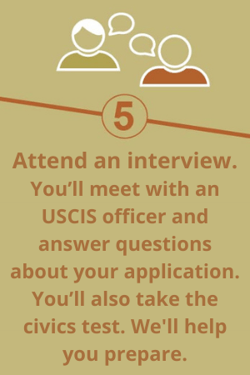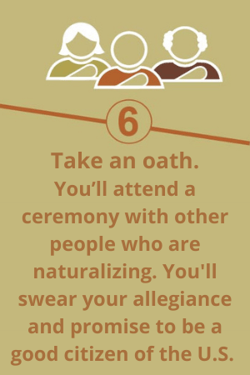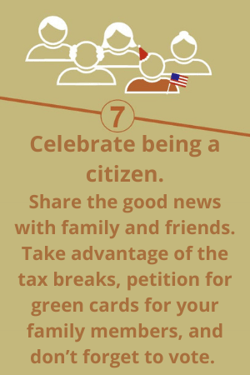 If You're Worried About Language, Know This

You might know more than you think.
If you've been in the U.S. long enough to naturalize, there's a good chance you've picked up enough English to make it through the citizenship interview. And if you're reading this, you shouldn't have a problem with the test.
But if you're worried about your English proficiency levels, find a native English speaker to practice with. Practice listening to one English sentence at a time and writing it down. Study the questions again and again.
Remember: we believe in you. You're not a stranger to hard work ; you immigrated to this country. Some studying now means an easier test later - and decades worth of citizenship benefits to enjoy.
You might not have to take a test.
You don't have to take the English parts of the test if you're 50 or older and have had a green card for 20 years, or if you're 55 or older and have had a green card for at least 15 years. If you meet these requirements, you can take the civics test in your native language. If you're 65 or older and have had a green card for more than 20 years, you may not have to take the civics test at all.

If you have a disability, you likely qualify for certain accommodations, such as more time.
You can study for the test in 3 parts.
SPOKEN: A USCIS official evaluates your verbal command of the language during the interview.

WRITTEN: You'll be given three sentences to read and three sentences to write. You only have to get one in each category right.

CIVICS: You'll take a 10-question written test about history, geography, and laws. You only have to get 6 questions right.

You get a second chance.
If you don't pass a portion of the test, you can try again 60-90 days later. You only have to retake the portion of the test that you didn't pass the first time.
Ready to Naturalize?

If you're excited to begin the naturalization process, or just looking to know more about how it works, let us know. We'll be in touch within a business day to answer your questions and help you get started.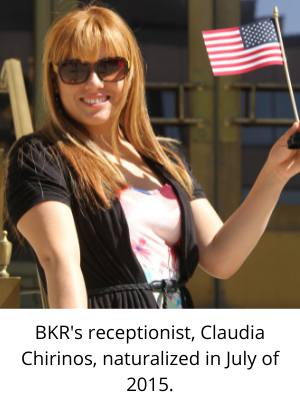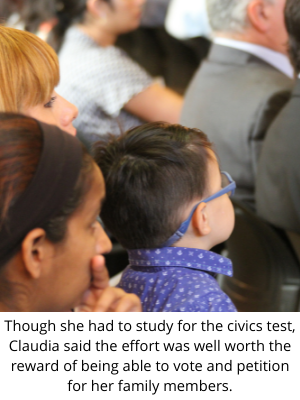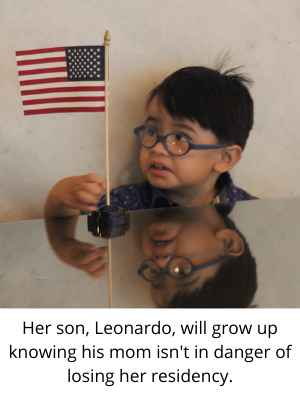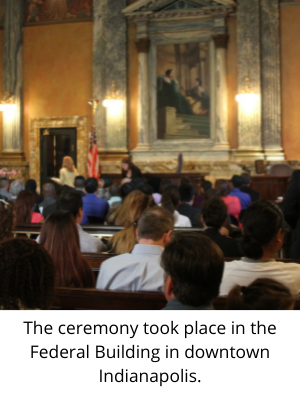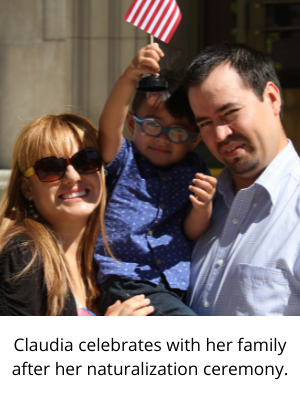 Check out this photo gallery of former BKR receptionist Claudia Chirinos on the day of her naturalization oath ceremony.
Meet with BKR Law
Tell us a bit about your situation and when you'd like to meet with the attorney. Someone will be in touch to schedule an appointment.