U.S. citizens and legal permanent residents can petition for green cards for their family members. Find out why it can sometimes take months or years for them to get their visas.
Immigrant Visas Aren't Always Immediate

U.S. law establishes categories of visa types, some of which have annual limits.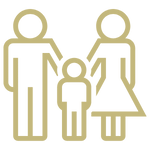 FAMILY-BASED PETITIONS
for spouses, parents, and children (if unmarried and under age 21) of U.S. citizens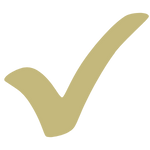 NO LIMIT
Visas are always available for people in this category.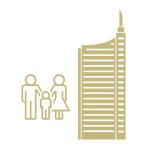 OTHER FAMILY-BASED PETITIONS
for children (over age 21) and siblings of U.S. citizens; and spouses and children of legal permanent residents
AND EMPLOYMENT-BASED PETITIONS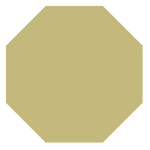 LIMIT
There are only a certain number of visas available each year.
Understanding the Visa Bulletin

New bulletins are released every month. Identifying your visa category and country of origin can help you get a better idea of how long your wait might be.
Remember that the dates shown in the visa bulletin don't necessarily correspond to the number of months or years until your application becomes current. You can find the most recent visa bulletins on the Department of State's website.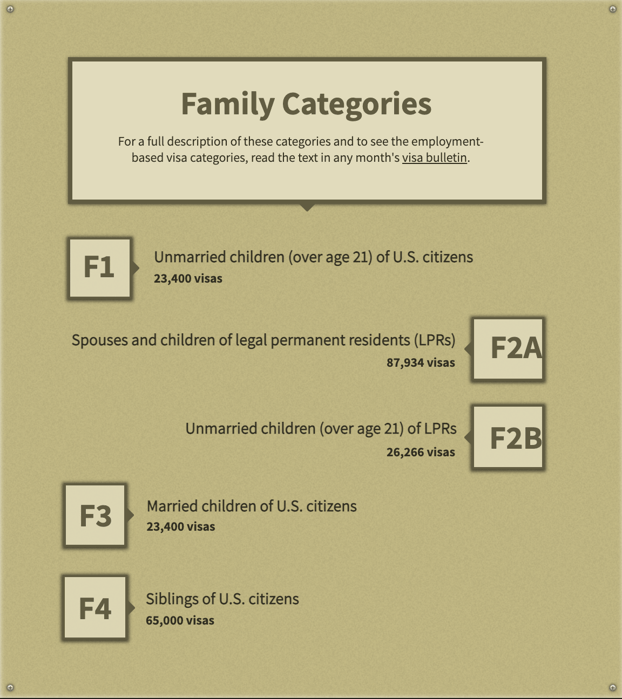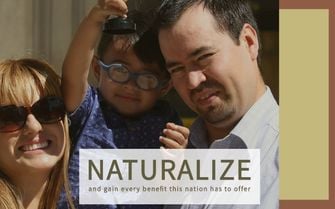 Legal permanent residents can only petition for immediate family members, and even then the number of available visas is limited. Citizens have much shorter wait times for most family members and can petition for siblings and parents. Naturalizing as soon as you're eligible can move your petition up in the waiting list.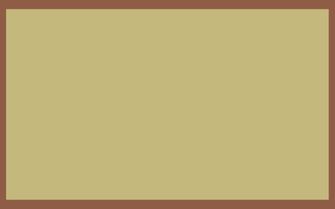 "Is It Worth Applying Anyway?".....Yes!

Even though visa wait times can be long, filing an I-130 petition guarantees you a spot in line and may work to your benefit in the event that you are deported or the law changes.
Benefits include:
Protection against changes in the law
If certain visa categories are eliminated in order to decrease the governments backlog, those with petitions already filed for them would likely receive visas. People without petitions would no longer be eligible to apply.
Potential Deportation Defense
Filing an immigration petition shows the government that you tried to follow the legal system but were unable to receive a visa.
Faster access to immigration benefits
​If new immigration legislation is passed or you suddenly become eligible for a visa, having an I-130 petition already filed for you can help you get a visa much faster.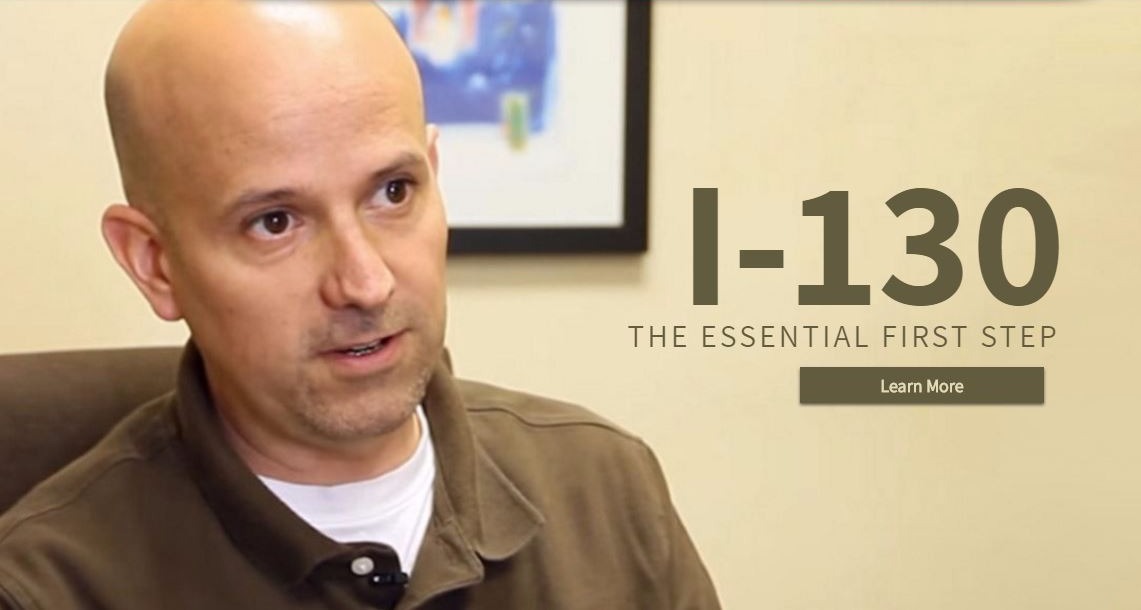 Questions? See our I-130 page for common answers to doubts about the application process.
Meet with BKR Law
Tell us a bit about your situation and when you'd like to meet with the attorney. Someone will be in touch to schedule an appointment.