I work hard, I'm honest, and I get good results for my clients.
Megan J. Kight
Attorney and Founding Partner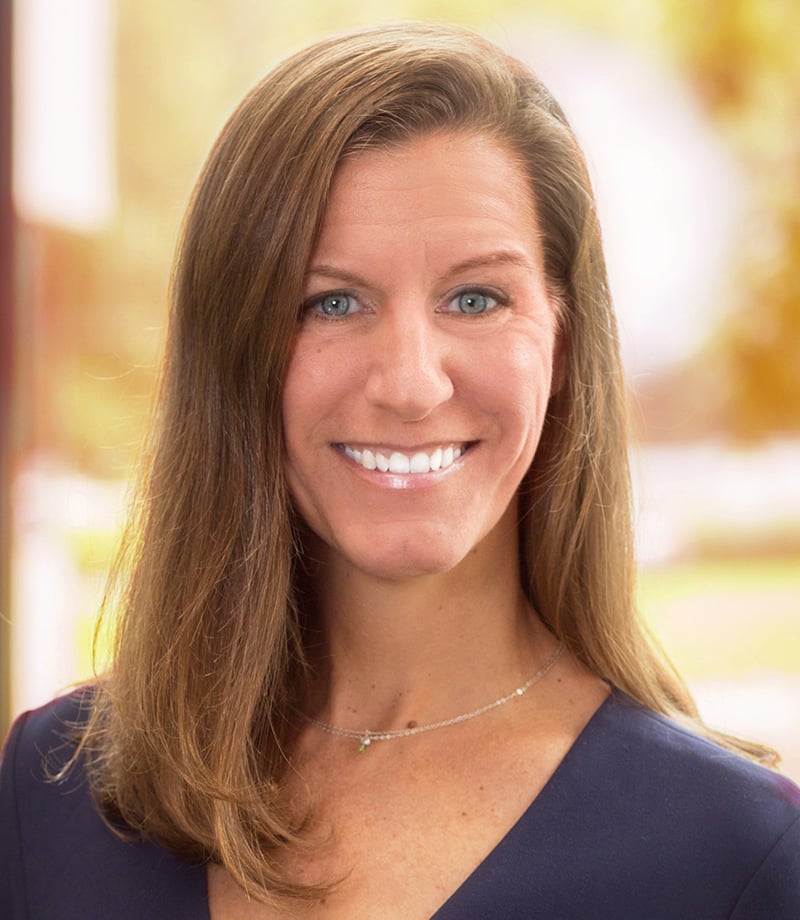 Availability
Mondays-Fridays
9 a.m. to 5 p.m.
Phone/ Skype / Zoom / In-office

Practice
Areas
Cancellation of Removal, Temporary Protected Status,
H-1B business visas, Asylum applications, L-1 visas, E-visas, Fiance visas, Appeals, Responses to notice of intents to deny, J-1 Waivers, Special Immigrant Juvenile, PERMs, AOS
Get to Know Megan Kight
She's professional, dedicated, and driven to work hard for you.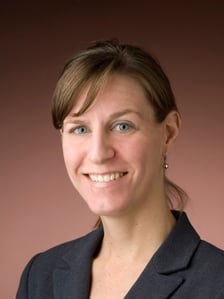 Between becoming a competitive swimmer before the age of 12, graduating high school a year early, and learning both of her university degrees with cum laude distinction, there can be no question that attorney Megan J. Kight loves hard work.
She carries that passion into her law practice, where she has handled virtually every type of immigration cases in the 15 years since she helped found BKR.
​"I am very driven to do my best – I don't like to make mistakes and I certainly don't want to adversely affect anyone's immigration circumstances," Megan says. "I try to push myself to be prepared, informed and imaginative in identifying best options for clients."
She chose immigration law because it was an intellectual challenge: "It involves so many different areas of the law and so many different agencies – it was like a complicated puzzle with so many moving parts."
Megan stayed in the field when she realized there was a shortage of competent, honest, and affordable immigration attorneys in the Indianapolis area. As BKR's client base grew, so did Megan's appreciation for the many different people she is able to meet and serve within it.
"I love when I'm able to lift the weight of an uncertain immigration future off of someone or a family," Megan says. "It truly is like giving someone a new life. It feels good to help people and families in such a profound and impactful way."
Over the years, Megan has helped thousands of individuals and families forge new futures in the U.S. She has secured hundreds of H1-B visas for accountants, teachers, computer scientists, and even a pro golfer. She has utilized a number of legal defenses to keep immigrants from being deported and has helped other clients overcome denials of family-based petitions. But no cases tug on her heart strings like those that remind her of her own children.
"I recently helped a teenage boy whose mother and father abandoned him after coming to the U.S.," Kight says. "This past May, he graduated from high school and is proud to be starting college, thanks to the family that was able to give him a different life as the result of the SIJ process."
Staying involved in the community that raised her is important for Megan too. A Carmel native, she served on the Alumni Board of Directors for her childhood school, Park Tudor. She also participated in the Options Class of the Womens Fund of Central Indiana and has been the Indiana AILA Chapter Liaison to the American Immigration Council since 2014.
Much of her spare time is devoted to her family, which includes three children. Two of them are swimmers like their mom. Megan spends countless hours every year serving as a Meet Director and USA Swimming Official with the Carmel Swim Club, which she joined as a child in 1978.

Her love for the sport is tied into her love of hard work.

"It's you and a black line for hours and hours at a time – thousands of yards at a time – in practice after practice at 5 a.m. in the middle of winter. There is no better way to test yourself and push yourself to do things you think you can't do," Megan says. "I know I am raising strong, healthy kids who will be able to rely on what they have learned in the pool and with their teammates to conquer any challenge."

Megan sets the example for her children by conquering challenges every day at work.

"This is not an easy job or way of life," Megan says. "While I'm not perfect, I am an excellent writer and researcher and I take the time to analyze an issue and argue it respectfully, forcefully, and effectively. Quite simply, I work hard, I'm honest, and I get very good results for my clients."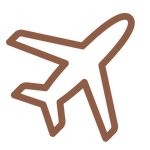 Advocated for clients in immigration courts and offices in 8 different states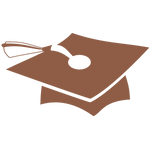 DePauw University '94 | cum laude ​Indiana University School of Law Indianapolis '97cum laude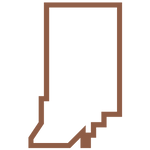 from 2010-12, plus the Avvo "excellent" distinction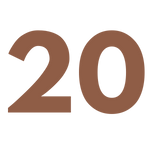 years experience as a licensed attorney by the Indiana state bar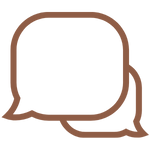 Offers free consultations for qualified prospective clients
Why People Value Megan's Help


"I needed a quick consult at 8 p.m.
She answered her cell phone and gave me 20 minutes of her personal time
. .. I really recommend her."
-- Anonymous review posted on Avvo in April 2014